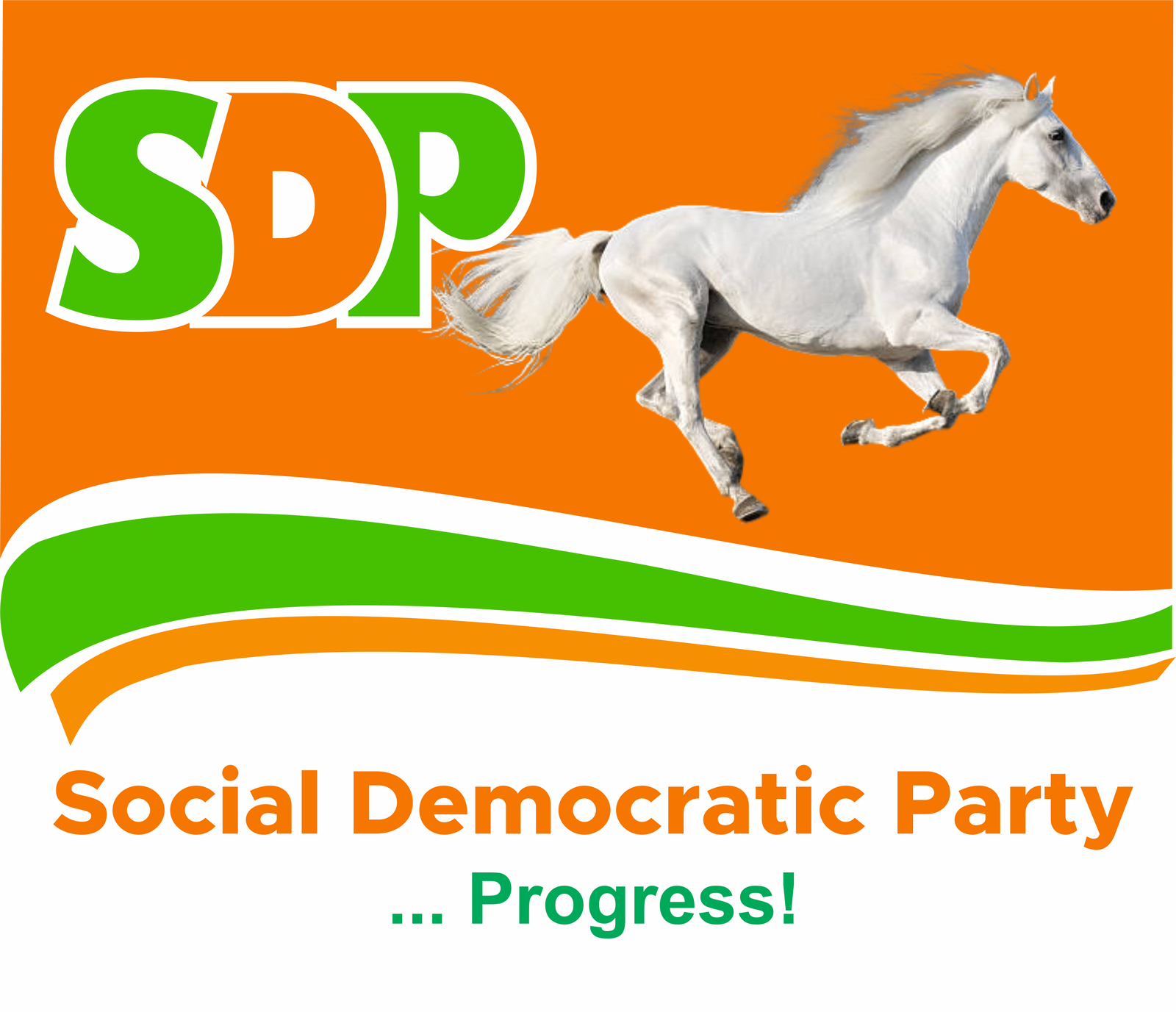 The Social Democratic Party (SDP) has backed the current administration of President Bola Tinubu on the removal of fuel subsidies, describing it as a bold and positive step.
The National Secretary, of SDP, Dr Olu Agunloye made the remark in a statement issued in Lagos on Thursday.
The News Agency of Nigeria (NAN) reports that President Bola Tinubu on May 29, after his swearing-in ceremony, announced the removal of the pump price of petrol.
Agunloye said the removal of fuel subsidy which, if well-handled, could impact positively both the economic growth and development of Nigeria.
The national secretary said Tinubu should put in place well-thought-out implementation policies, programmes and projects that would lead to a complete deregulation process and multiple local refineries.
He said the government should also ensure a general increase in national productivity and ultimate national competitiveness that would effectively engender a significant increase in the well-being and welfare of the people within a short time.
Agunloye said the party recognised that sometimes a nation needs to take tough decisions for its survival, and for Nigeria, the moment was here.
He said: "We recognise subsidies as fiscal tools used by governments to foster economic development, usually to maintain prices of commodities or products at a particular level.
"It is a design which, when properly deployed, becomes a tool for social justice in line with the SDP Manifesto.
"We have noted that successive past nine Presidents of the Federal Republic over the past 37 years announced the removal of fuel subsidy but did not have the political will.
"They do not have the determination to accomplish this but rather only multiplied the ills of the fuel subsidy making severe negative impacts on the economy and the people of Nigeria.
"We have noted that for almost four decades, successive governments of Nigeria found something wrong with what necessitated the fuel subsidies but had kept making things worse and could not address the problems positively."
Agunloye said should any of these nine past governments of Nigeria have been an SDP government, it could have, based on its ideology of social justice, also addressed the root causes that necessitated these unsustainable subsidies in the petroleum industry.