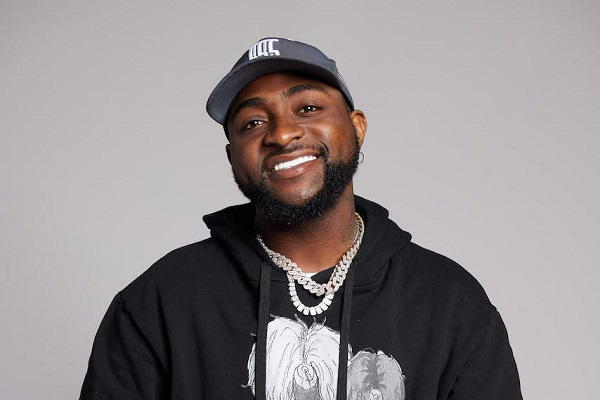 Afrobeats superstar, David Adeleke, popularly known as Davido, has revealed that his late son, Ifeanyi, has a younger brother named Dawson.
The singer revealed this in an interview with YouTuber, Anas Bukhash, which was shared on Tuesday night.
He also revealed that he named his daughters, Imade and Hailey after his late mother adding that Hailey is a replica of his mom.
He said, "I named both of them [my daughters] after my mum. Hailey is the exact replica of my mum; my second daughter, she is just like my mum. It's crazy. It's like she came in here like she came with her.
"I have a son too. Like Ifeanyi has a little brother. His name is Dawson. He lives in London right now."
Recall the singer recently revealed how he still shed tears whenever the thought of his late son creeps up.