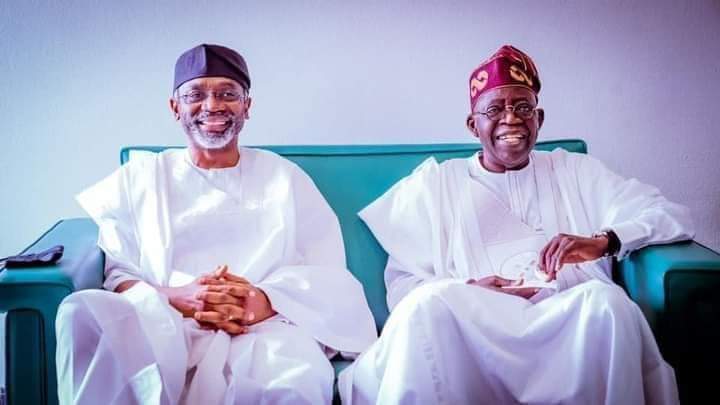 Following the appointment of Speaker of House of Representatives, Femi Gbajabiamila, as the Chief of Staff to President Bola Tinubu, a chieftain of All Progressives Congress, APC, Sen Adesoji Akanbi, has said the executive/ legislative relationship will be rancour free in this dispensation.
He also said he wasn't surprised at the choice of the Speaker, saying his wealth of experience is an asset to the Tinubu administration.
Akanbi, who said this in a statement made available to Vanguard, expressed confidence that Nigeria's new leadership would excel.
His words: "I want to re-echo the words of the President that truly, the choice of Gbajabiamila is ideal and will go a long way to facilitate the new President's relationship with the House of Representatives in the new dispensation.
"I commend you and offer you best wishes in your new assignment as the Chief of Staff to the President. As you join him to tackle the various problems of the nation, I am confident you would turn it around and make it a success story.''