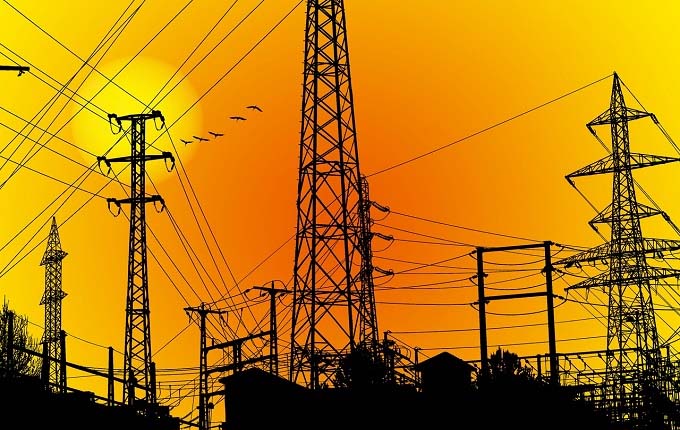 By Johnbosco Agbakwuru, Abuja
Energy experts have warned on the need to use Smart Metering to improve electricity distribution and revenue generation across the country.
Smart metering, according to the industry's experts, presents a huge opportunity to change distributions and gives an immense amount of intelligence in the future, emphasizing that smart meters are necessary for Disco's growth and provide room for strategic investment.
Speaking at at the 80th edition of the monthly power dialogue series in Abuja, Folake Soetan, CEO of Ikeja Electric; Phil Roberts, Chief Commercial Officer, Steamaco; Hakeem Saka, Team Lead-Energy Finance, Meristerm Wealth Management Limited and Olumide Fatoki, Head of Unit (on and off-grid) Sustainable Energy Access-GIZ.
They noted that the financial implications of the lack of smart metering impacts are significant in terms of the financial health of Distribution Companies (Discos).
Discos and regulatory bodies should devise a way to avoid technical and commercial losses to convince potential investors, they emphasized.
In order to guarantee revenue, prepaid meters have been implemented under several programs, including the Credit Advance Payment Metering Implementation (CAPMI), Meter Asset Provider (MAP), and National Mass Metering Programme (NMMP).
However, they noted that via meter manipulation, bypass, and illicit access to electricity, electricity users have vehemently fought these attempts, making it harder and harder to keep the lights on.
They shared on the need for technology to reduce losses in the distribution subsector such as collection losses, adding that there would be a need to understand the technical and commercial losses to solve these problems
"Capacity is a significant factor, making it difficult for manufacturers to have the capacity to scale up fast.
"The presence of a few local manufacturers also created some deficits by elongating the period of the project. On the part of the regulators, there are no standard specifications of meters, connectivity issues and more," the experts said.
CEO of Ikeja Electric, Folake Soetan said, despite numerous reforms, the Nigerian Electricity Supply Industry (NESI) has always remained in a developing stage.
Soetan added that numerous problems that have plagued the power industry's on-grid segment and prevented its advancement include inadequate network infrastructure and outdated assets.