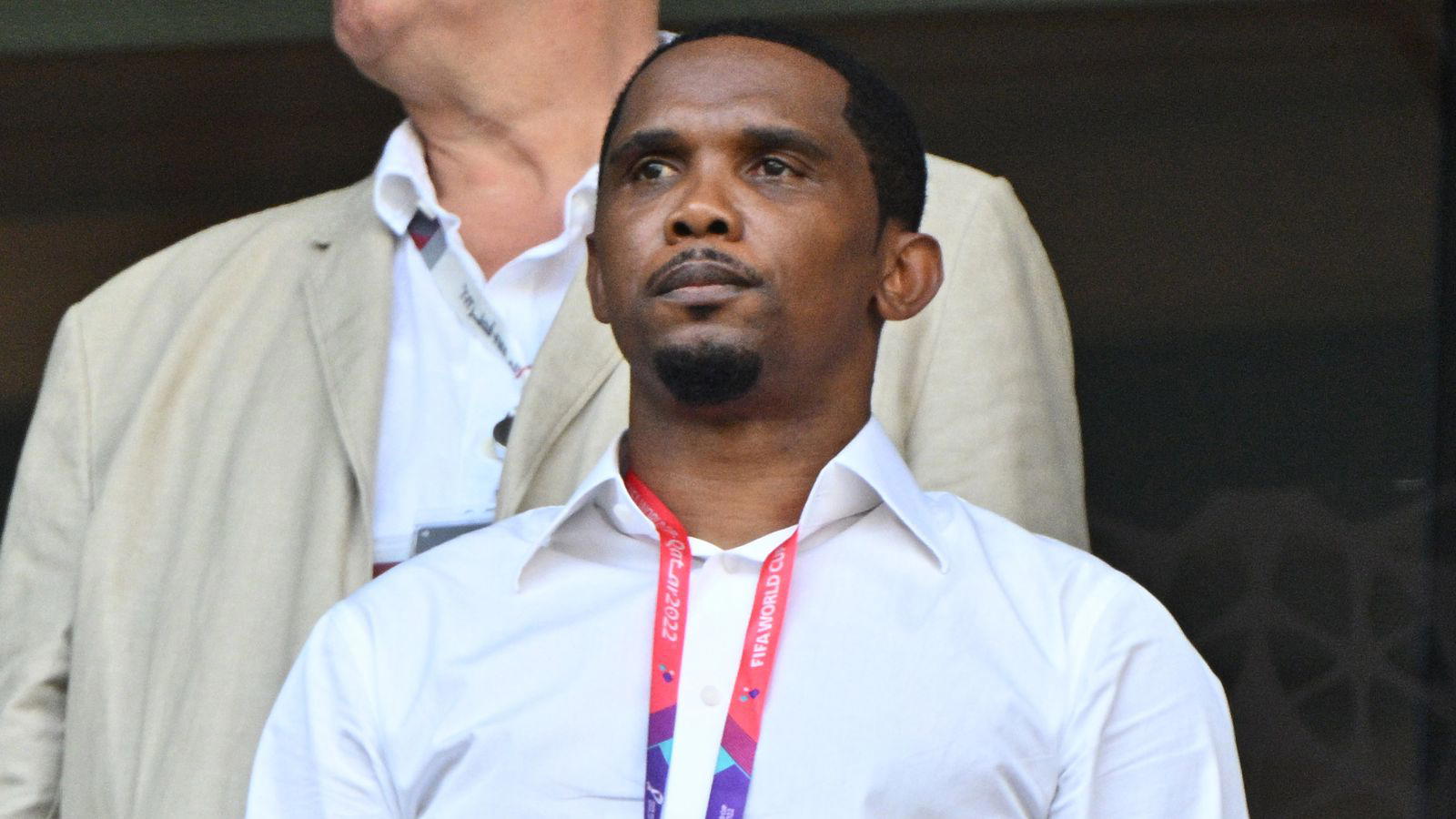 Cameroon's U-17 squad has been thrown into disarray after 21 out of the 30 players in the team were found to be overage following MRI tests.
The test was carried as part of the team's preparation for this year's UNIFACC tournament – contested by the Under-17 sides of Central African Football Federations' Union countries.
'The Cameroonian Football Federation informs public opinion that as part of the preparations for the UNIFFAC Limbe 2023 tournament, qualifying for the next African U17 Nations Championship, 21 players out of the 30 currently on training have failed at the outcome of the MRI tests", the country's football body said in a statement.
'They were immediately removed from the group. Steps were immediately taken for their replacement.
'This action is the result of strict instructions given by the President of FECAFOOT acting under the mandate of the COMEX, in order to put an end to the tampering with civil status records which have, in the past, tarnished the image of the apex body of the Cameroon football. FECAFOOT urges all actors, in particular educators, to ensure that the ages by category are respected.' 
MRI tests determine a player's age by scanning their wrists and measuring bone growth.