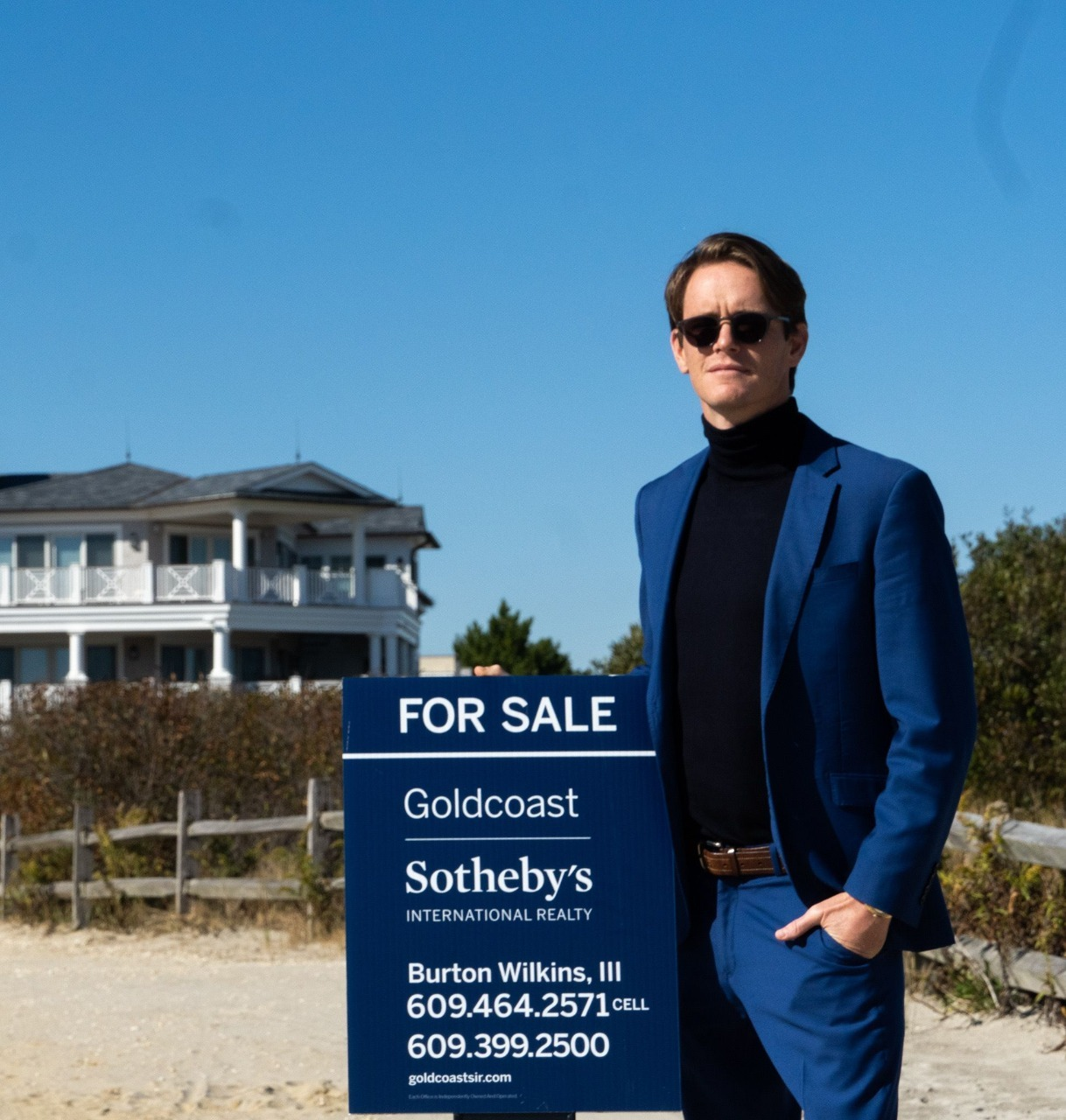 The average for-sale prices for single family homes in South Florida's four primary counties skyrocketed the past year. According to a ONE Sotheby's report, Miami-Dade has increased 42 percent, Palm Beach 20 percent, Martin 20 percent, and Broward 12.5 percent.
According to Daniel de la Vega, President of South Florida's ONE Sotheby, he explains that "Since June 2020 the market has performed at levels we've never seen." There has been a huge influx of people from tax-heavy states such as New York, Illinois, New Jersey, and Massachusetts who are seeking a lower cost of living, better weather, and healthier lifestyles.
Many of these professionals come from roles at hedge funds, private equity, finance, and even the technology sector. They are creating a snowball effect of newcomers to the South Florida market. In some regards, it would be easy to say that South Florida's real estate boom was a seasonal change, historically driven by the pandemic, low mortgage rates, and the ability to work remotely.
However, the fate of South Florida's real estate market was inevitable. Anyone who has lived and seen first-hand the potential will attest that COVID-19 accelerated the predictable. For Burton Wilkins, he saw potential in the South Florida market early on when he moved here over a decade ago.
As a proud graduate of Johnson and Wales University in Miami with a degree in hospitality management, Wilkins has spent the past decade building up his customer base in South Florida, by forging connections with customers and building strong relationships.
He grew up in the beach town of Ocean City, NJ and spent his childhood looking up to his mentor and father broker/owner of Goldcoast Sotheby's International Realty. Moreover, he is a top producer at ONE Sotheby's International Realty, a director of nightlife overseeing marketing and promotions for luxury nightclubs such as LIV Nightclub at FontainebleauHotel, Basement at the Edition Hotel & WALL Lounge at W Hotel.
There are so many reasons why South Florida is lucrative due to its weather, beaches, and low tax environment. However, this time people are not just coming for the lifestyle, but for an area to live. Burton understands well that people look at a variety of different factors when purchasing a home: school, arts and culture, restaurants, country clubs, and office space.
Knowing the various nuances that come into play when purchasing a home, Wilkins understands this and sets out to find the best units for his clients. Outside of real estate, he enjoys traveling, surfing, snowboarding, snowmobiling, cooking, traveling & reading.
Looking into the future, Burton hopes to continue his success in real estate. He recently opened his newest venture, Drunken Dragon. Drunken Dragon is an Asian inspired gastro pub. It is akin to Japanese Izakaya, mixed with Korean BBQ.
His inspirations from traveling made him pursue an opportunity in the restaurant industry where he could share his international experiences with others. To learn more about Wilkins, follow him on Instagram or visit his website.