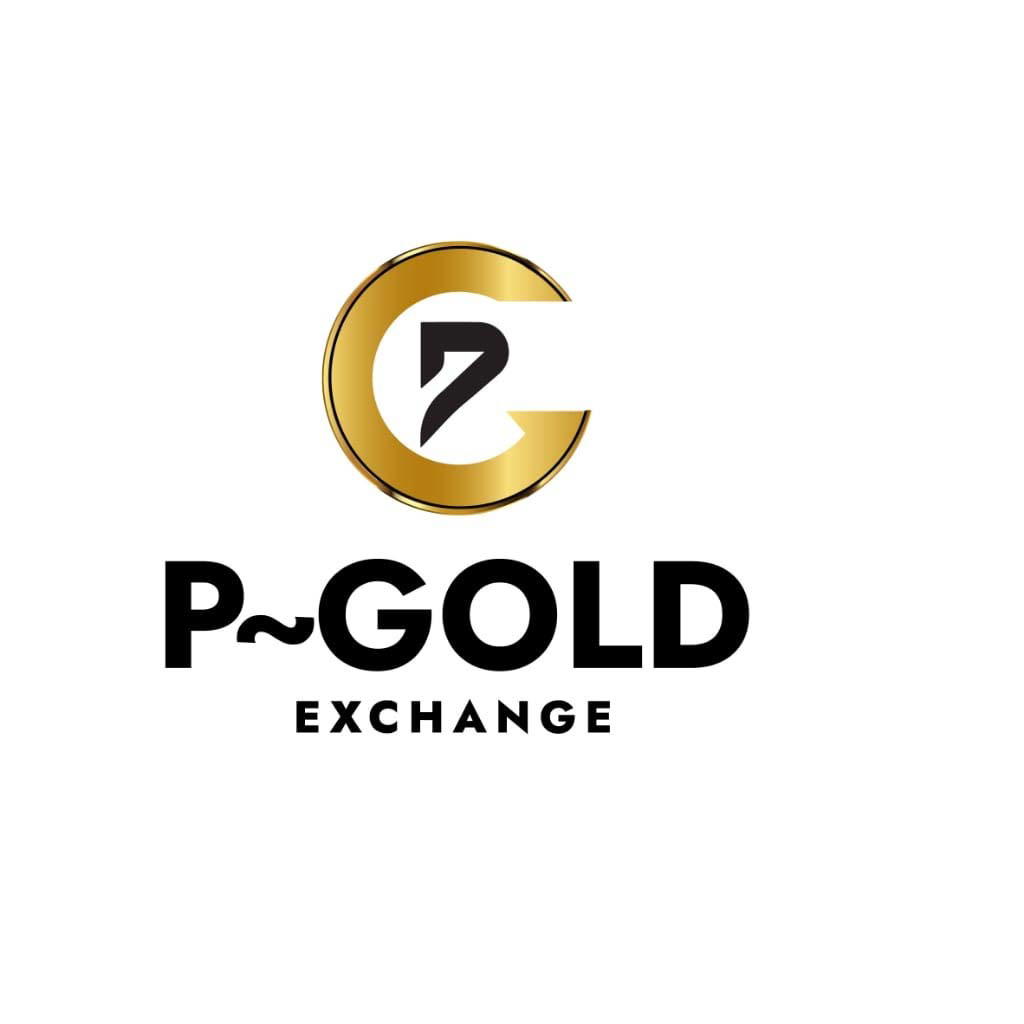 P~Gold Exchange remains one of the cryptocurrency companies that delivers seamless and effortless trading services in Nigeria.
Trade With P~Gold being a subsidiary of P Gold Global Ltd, started officially as a trading company about 8 years ago with a platform called P Gold Exchange.
P~Gold Exchange has been at the forefront of gift card trading industry in Nigeria, setting industry standards and serving as reference points for others in the industry in terms of quality assurance and professionalism.
The trading platform has a network base spread across the entire world from the United States of America, the United Kingdom, Canada, to Australia, China, Germany, France, and other European countries.
According to the prime mover of the company, Eze Precious Chidimma, the company has been providing top notch gift cards, Bitcoin, and other cryptocurrencies trading services controlling thousands of customer base that spread across every nook and cranny of the world.
When she was asked what made the company stand out amidst its competitors, she said "We have a well-established culture of meeting our customers' expectations and over delivering on our services with utmost professionalism and quality assurance. Our undeniable payment proofs and mind-blowing testimonies show you can take our words to the bank and cash out with it."