By Emma Amaize
ASABA—AFRICA   Initiative for Sustainable and Positive Development, AISPD, yesterday, raised the alarm that police in Akwa Ibom State have arrested and detained 42 of its members accredited by the Independent National Electoral Commission, INEC, as observers to monitor elections in the state.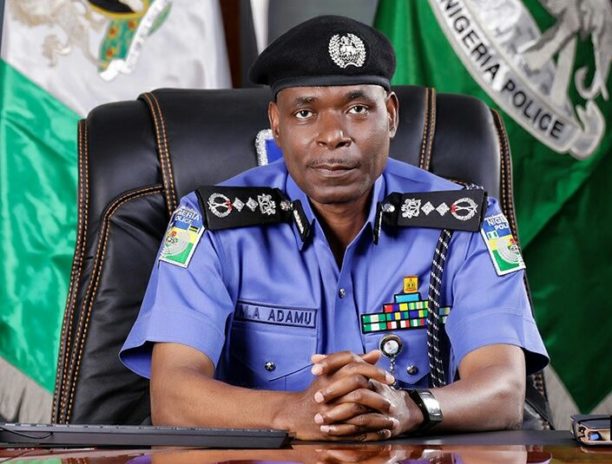 Team Representative of AISPD, Kalu Victor, in a letter to INEC chairman, dated February 19, said: "Our observers have been in Police detention since last week due to your Commission's inability to print and forward their names to the Akwa Ibom State headquarters of INEC and the Nigeria Police.
"We, therefore, request the release of the observer deployment lists to the Resident Electoral Commissioner, Akwa Ibom State for onward transmission to the Nigeria Police for the immediate release of our arrested personnel."
Kalu, who spoke to Vanguard, said: "They were arrested last Thursday, nothing incriminating was found on them. Our materials were not printed early by INEC, so they could not collect them but we have been accredited."
"INEC had said that all those whose materials were not printed should come back so that their names will be printed. However, we are saying that the Commission should identify them as observers to the police because it made so many errors, which actually led to the postponement of the election.
"I do not see why the police should continue to keep them under detention. We have written to INEC headquarters asking them to forward the names of our observers to the Resident Electoral Commissioner, Akwa Ibom, the police and other security agencies in the state."
"They were arrested in a hotel in Uyo where they were lodged.  They searched the hotel."
https://www.vanguardngr.com/2019/02/a-ibom-govt-uncovers-alleged-plan-by-opposition-to-incite-violence/