By  Princewill Ekwujuru
NB Plc has kicked off the "33" Export Connect designed to celebrate consumers in a unique way.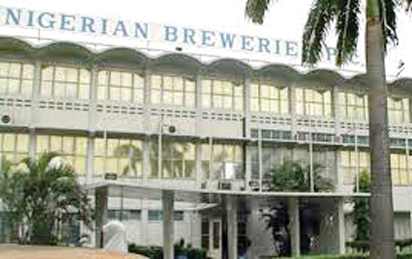 "33" Connect is a new experiential platform that brings people together to celebrate shared interests and moments in a convivial environment.
Speaking about the "33" Connect platform, Portfolio Manager, Mainstream Brands, NB Plc, Omotunde Adenusi said: "We believe in fostering bonds and nurturing relationships. We revel in using this unique platform that brings people together  to showcase a very important part of what "33" Export stands for as a brand and we are thrilled to be able to connect with our consumers in a truly fun and exciting way."
Ekiti lawyers to boycott courts over murder of colleague
"33" Export Lager will be looking to host 33 of these experiences this year in a bid to strengthen its foothold in its key regions and increase the bond with its consumers.
The platform transforms everyday beer parlor occasions to the most exciting and unforgettable experiences for all guests. Guests can look forward to a night of networking, games, comedy, music, fantastic prizes and of course ,ice cold "33" Export.
The first of these larger than life experiences was themed: The Valentine Mingle and held simultaneously on Valentine's day in Uyo and Lagos.
Aso Rock International Bar, Ikotun hosted the experience in Lagos while Pyramid Bar and Grill played host to the experience in Uy