The Edo State Government through its skills development platform, EdoJobs, has trained over 40 digital media influencers on intermediate and advanced skills in social media marketing to enable them leverage the power of digital media and create wealth.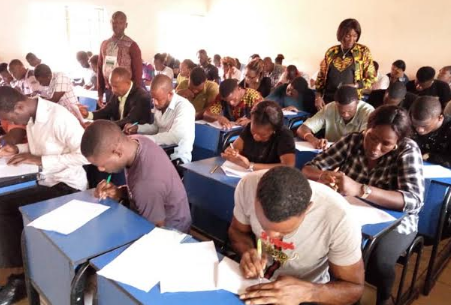 The event, organised by the Office of the Special Adviser to the Governor on Media and Communication Strategy in conjunction with EdoJobs, held at the Edo Innovation Hub, Benin City, the Edo State capital.
It provided a platform to engage with prominent digital media actors in the state and equip the beneficiaries with in-demand skills to make them scale their operations, attract more online-facing businesses and expand their skill set.
Speaking at the event, Special Adviser to the Governor on Media and Communication Strategy, Mr. Crusoe Osagie, said that the training was important because of the rapid changes in modern day communication, which have opened doors for new job opportunities, businesses and needs.
He said, "This training is to engage with digital media influencers in Edo State and provide them with the right tools to maximise their presence on social media. Though a number of the beneficiaries of this training are already active on the digital space, we thought that it would be beneficial to have this masterclass for them to expand their scope and scale up their activities on the various platforms.
"As a government that prioritises jobs in the knowledge economy, it is only rational to host these people to this training. The participants have gained the needed skills to compete with their peers anywhere in the world."
Senior Special Assistant to the Governor on Skills Development and Jobs Creation, Mrs. Ukinebo Dare, said that the role of EdoJobs is to bridge the skills gap in the state and improve on the expertise of youths to gain better jobs or to start their own businesses.
Dare, who is the Head, EdoJobs, noted that the state government will continue to provide avenues to train youths on the skills needed to compete effectively in the digital space.