Delta State branch of Committee for Defense Of Human Rights (CDHR) has attributed the cause of communal crises across the state to interference by external forces, especially prominent politicians from affected communities who are desperately out to suppress the wish of the people.
It has, therefore, warned the political class to desist from their overbearing influence on their communities during the process of selecting or electing community executives, as such is capable of promoting acrimony.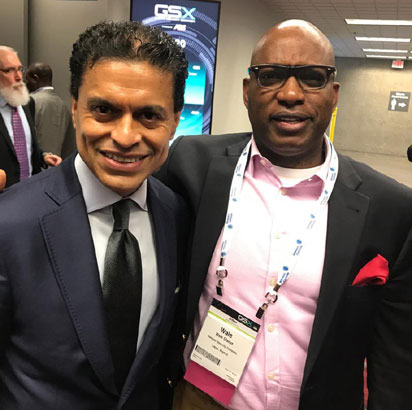 Speaking against the backdrop of the ongoing crisis in Otu-Jeremi, Ughelli South Local Government Area, where the community had been involved in protracted leadership tussle, CDHR demanded that the judgement by an Otu-Jeremi High Court currently being withheld be delivered.
Making this demand in a statement signed by the CDHR Chairman, Comrade (Dr) Prince Kehinde Taiga, the body also requested that the suspects arrested in connection with the invasion of the presiding judge's office, where all documents relating to the case were carted away, he brought to book.
"The judge had earlier slated judgement for August 23, 2018, but along the line he received a call from the Chief judge of the state that he should keep the judgement on hold based on the fact that there are more petitions involving the matter before him in Asaba", Taiga said.
"Barely five days after this judgement was suspended, precisely August 28, 2018, some community indigenes, broke into the office of the presiding judge ,and made away with relevant documents and evidence including files and laptop that were kept in the office of the judge."