By Chinonso Alozie, Owerri
The Rochas Okorocha inspired leadership of the All Progressives Congress, APC, in Imo State has called on leaders of the Allied Forces in the parallel faction of the party in the state to join forces with it towards consolidating on the gains of the party.
The State Chairman, Mr. Daniel Nwafor, in an exclusive interview with Vanguard also disclosed that some stakeholders, who had been aligned with the Allied Forces had joined the mainstream of the party that he  lead.
Nwafor was inaugurated by the National Chairman, Comrade Adams Oshiomole, following a court judgment that removed the former chairman of the party who is associated to the Allied Forces.
That judgment inevitably restored Okorocha to the ascendancy in the affairs of the party in Imo.
"A lot of coalition members have returned to say that they believe in one APC. We have established communication and we are talking to them. Some of them are willing to join us.
"We call on our brothers, who are on the other part to come on board the doors are wide open for them."
Dismissing insinuations that the rancour between Okorocha and the Imo Allied forces may lead to parallel governorship primaries, Nwafor boasted: "There is no question about the legitimacy of our executive. It is clear and it is just one APC. We have the APC led by Adams Oshiomole at the Federal level and that of Imo State, I am the authentic leader of the party, as evidenced by the court ruling. The court has the final say on who is authentic or not.'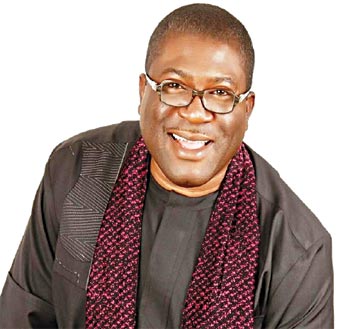 "We have just one APC, there will be nothing like parallel gubernatorial primaries in the state." "I want you to know that we are the only credible party in this state and we will continue to eradicate the suffering of the people. Even after this LGA election, Imo people should put faith in APC.
On the possibility of some political parties not participating in the local government electionelection, he said: "That is democracy, we have freedom of association, and freedom of movement.  They have democratic right to join or not to join. APC does not conduct the election. The Imo State Indepedent Electoral Commission, ISIEC, is the one to conduct the election. Who are you to question their rights for those who have decided not to join?"