By Emeka Aginam
The Internet Society and the African Union Commission,  at the  just concluded Africa Internet Summit in Dakar, Senegal, unveiled a new set of guidelines that highlighted  how privacy protection and responsible use of personal data are critical factors in building greater trust online for  advancing digital economy in Africa.
The Personal Data Protection Guidelines for Africa  were jointly developed by the Internet Society,  a global non-profit organization that promotes the open development, evolution and use of the Internet  and the African Union Commission  to facilitate the implementation of the AU's Convention on Cyber Security and Data Protection known as the Malabo Convention, adopted in 2014.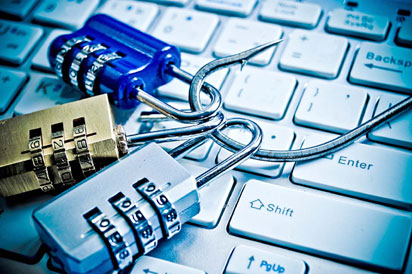 The Guidelines, among other things,  recommended a range of actions for governments, policy makers, citizens and other stakeholders to take at the regional, national, organizational and individual level. Among the key recommendations for governments is that they should respect and protect individuals' rights to privacy online and offline.
According to African Regional Bureau Director for the Internet Society, Dawit Bekele, "recent global events have showed us that the lack of appropriate protection for personal data can have a profound impact not just on individuals but also on society at large, to the point of endangering democratic systems. These Guidelines explain how people can take a more active role in the protection of their own data as well as the role that other stakeholders, including governments and legislators have, in ensuring the proper use of data."