By Nkiruka Nnorom
United Capital Plc has announced a gross earning of N2.2 billion for the first quarter ended March 31.
This represents four percent increase compared to N2.1 billion recorded last year in same period, despite the uncertain macro-economic environment and lower interest rates on treasury assets.
A breakdown of the result released yesterday on the Nigerian Stock Exchange, NSE, showed that the company posted N1.49 billion in profit before tax (7% increase from N1.39 billion posted last year).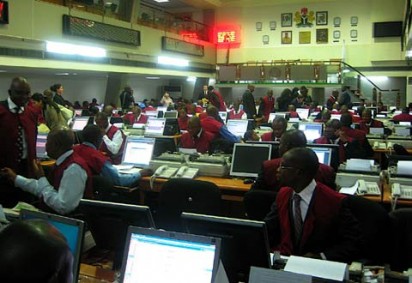 According to the company, the sustained growth in revenue and profitability is in correlation with the firm's strategic and efficient management of investment activities, better pricing of earning assets, gains from its equity portfolio and effective cost management.
Commenting on the results, Group CEO, Oluwatoyin Sanni, said: "We understand the importance of starting a new financial year on a positive note.
"At the beginning of the year, we outlined our business objectives and developed a strategy to achieve the goals."
from the onset.
"While the market may have sustained challenges beyond our control, we took this as an opportunity to expand our business/product offerings and encouraged innovation in-house to gain market share across our diversified business lines. The sustained growth is a testament to the hard work, dedication and precision United Capital offers its customers across Africa."
Other highlights of the result showed that the total assets grew to N140.4 billion against N136.6 billion as at December 31, 2017, while funds under management of the company rose to N74 billion compared to N70 billion as at full year ended December 31, 2017.
Filename: United Capital 18/04/18