DearBunmi,
My husband of 24 years wasn't as responsible as he ought when I discovered he was having yet another 'meaningful affair.'
In the end, I left the marriage with our four children and started divorce proceedings. I don't know if he's still with his latest catch, but I do know that this woman's husband has no idea of what went on between his wife and my husband.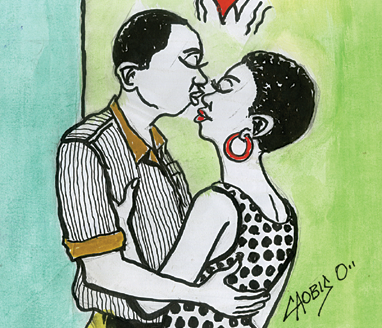 I feel he should be made aware of what's going on as she's taking him for a fool. Besides, why should mine be the only marriage to suffer?
Lola, by e-mail.
Dear Lola,
The big question here is: What are you going to achieve by meddling in someone else's relationship?
Her husband may have a right to know, but if you were to be honest with yourself, that wouldn't be the reason you want to let the cat out of the bag.
All you want really is revenge and that wouldn't solve anything.
Cut your losses and concentrate on how both of you could raise the children with little or no acrimony. They're the innocent ones here and they deserve the best.