Beijing – Former senior Chinese official on Thursday admitted taking bribes of more than 27 million dollars (170 million yuan), the latest casualty of President Xi Jinping's unrelenting war on graft.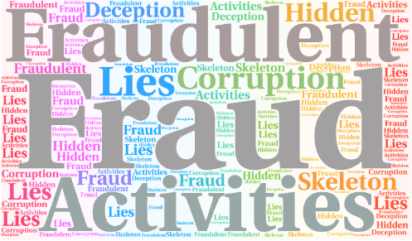 Sun Zhengcai, 54, was abruptly removed in July from his post as Communist Party chief of southwestern Chongqing, one of China's most important cities, to be replaced by Chen Miner, who is close to President Jinping.
Until then, Zhengcai, one of the youngest of the 25 members of the ruling party's decision-making Politburo, had been considered a contender for top leadership.
Zhengcai said in videos of his statement to a court in the city of Tianjin released by state broadcaster CCTV: "I severely violated discipline and the law, and have been solemnly tried by law. I have only myself to blame and deserve my punishment. I completely accept the charges. I sincerely admit my guilt and express regret."
Prosecutors in February had charged Zhengcai with accepting "huge sums" in bribes during various posts going back 15 years in Chongqing, Beijing, the northeastern province of Jilin, and during his term as minister of agriculture.
At a hearing on Thursday, Zhengcai was charged with illegally accepting cash and gifts.
The court said on its official social media account that its verdict would be released later.
Zhengcai is certain to be found guilty as courts are controlled by the party and will not challenge the accusations against him.
Reuters was not able to reach Zhengcai or a representative for comment since he was put under investigation in 2017.
Since coming to power in 2012, Jinping has presided over a sweeping corruption crackdown, vowing to target both "tigers" and "flies", a reference to elite officials and ordinary bureaucrats.
Zhengcai's case is testimony to the "fearless spirit and unwavering resolve" of the campaign against graft, the party's official People's Daily newspaper said.
"It again sends a clear signal: there is no such thing as a special party member in the face of party discipline and national law," it said in a commentary.(Reuters/NAN)