Leicester City manager Claude Puel has questioned the decision to dismiss Wilfred Ndidi during his side's valuable 2-0 win at Brighton and Hove Albion.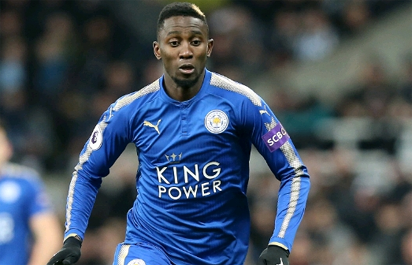 Referee Chris Kavanagh issued a second yellow to the Nigeria midfielder in the 87th minute for a foul on Shane Duffy.
Puel, however, was frustrated by what he perceived to be inconsistent officiating.
"When I watched the replay it is not a yellow card for me," Puel said. "It is not a foul because he touched the ball and it changed direction.
"It is harsh to lose this player at this time. He is a valuable player for us because he works hard, he recovers a lot of ball and he starts play.
"I didn't understand all of the yellow cards we had at the end and for me it was not the same for the opponent. "I wanted a better balance between the two teams."