By Emem Idio
YENAGOA—FORMER National Deputy President of Ijaw Youth Congress, IYC, Mr. Razak Amatoru, has called on the Niger Delta Development Commission, NDDC, Delta State government and multinationals in the Niger Delta to, as a matter of urgency, come to the rescue of Tuomo.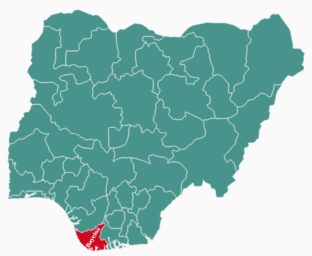 Tuomo, one of the ancient Ijaw communities in Burutu Local Government Area of Delta State and also the ancestral headquarters of Tuomo clan, was hit by a landslide yesterday.
In a statement yesterday in Yenagoa, Bayelsa State, the former IYC deputy president lamented that the situation requires proactive measures to avoid the remaining part of the community from being swept away, particularly now that the rains are here.