By Vincent Ujumadu
AWKA—THE Anambra State Police command has set up a nine-member committee to mop up illegal arms in the state  within 21 days  as directed recently by the Inspector General of Police, IGP, Mr. Ibrahim Idris.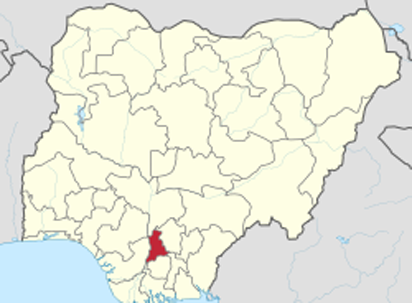 The committee, which has Mr. Baba Maiyaki, an Assistant Commissioner of Police, ACP, as the chairman, is to carry out the exercise aimed at full enforcement of the Firearms Act, 2004, which had not been repealed.
Anambra State Commissioner of Police, Mr. Garba Umar told reporters in Awka yesterday that the categories of firearms affected by the mop up operation include artillery, apparatus for the discharge of any explosives of gas diffusion projectiles, rocket weapons, bomb and grenades, machine guns and pistols, as well as  military rifles of 7.82 and 9 mm calibers.
Others are revolvers and pistols of all types, firearms, such as pump action gun of all categories and other firearms and lethal weapon fabricated to kill.
He, however, said that the approved Anambra State vigilante groups would continue to carry out their duties because they were legal outfits, adding "we know them and they know us."
The CP said: "The vigilante uses only double barrel guns and that is the only weapon allowed for them to be used.
"All other weapons and ammunitions in wrong hands, suspected militia, criminals/unlawful gangs or groups, shall be recovered henceforth."