A pressure group in Delta State, the Voice of Freedom Network, VFN, has upbraided Chief Great Ogboru, and All Progressives Congress, APC, Delta state chapter, over their respective positions in zoning the gubernatorial ticket of their party in the state.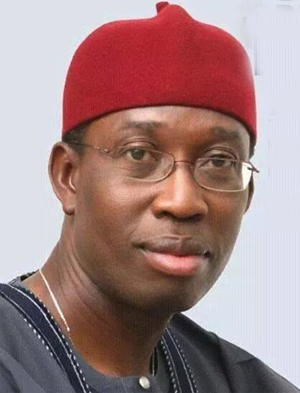 In a statement made available to newsmen in Ughelli, the group through its Convener, Comrade Victor Adaka, while describing the APC in the state referred to members as 'talkative' that has no genuine agenda in the state.
According to the group, "Ogboru is the last person in a position to complain about ethnic politics in Delta because unlike Governor Ifeanyi Okowa who has always adopted a pan Deltan approach to politics and governance, Ogboru, on the other hand, has always ended up creating the impression that only members of his own tribe are born to rule while others play second fiddle.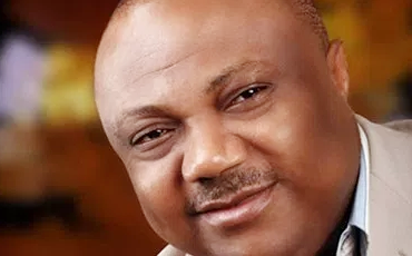 "APC's laughable alternative of a governorship candidate from Delta North who will only do one term, is a nonstarter since Deltans have clearly seen through it as just a grand political scam to prevent Urhobo from returning to power when it is their turn once again in 2023 after Okowa has completed the eight years of Delta North.
"Delta APC like its national body is out to sell fictions and empty promises to Deltans which will never happen. We will resist their brain washing syndrome and will always stand on the truth.
"Come 2019, the only workable way forward in Delta that will ensure an equitable outcome for all stakeholders across the state is for Governor Okowa to complete the turn of Delta North and hand over to an Urhobo from Delta Central come 2023", the statement read.