By Iyabo Aina
Nigerian singer, Pascal Uche Ejikeme popularly called Etcetera known for always sharing his opinion on issues is finally back to the music scene with 'No Virgin In America'.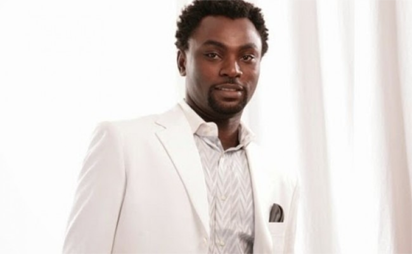 According to him, the song is about the hypocrisy of the American system.
"its a song about how America preaches good rules from one side of her mouth and encourages extol promiscuity from the other.
How the American currency with "In God we Trust" written boldly is being used to spread chaos in different parts of the world.
A country which boast of a beautiful statue of liberty which has deprived a section of its citizenry the liberty to vote."
He continued, "Living in the United States for just two years has opened my eyes to the hypocrite that the United States is, he said.
Recall that the singer has no doubt carved a niche for himself with popular songs like 'This is not a Song', 'Michelle', 'Biafra' and 'Ring the alarm'.
The soft-rock artiste has also won the HipHop world Music Awards for recording artiste of the year.