The rebranding of one of Nigeria's foremost football clubsides, Bendel Insurance FC of Benin City has continued to attract comments from stakeholders of the sport, even as Governor Godwin Obaseki, says apart from the private sector being the target to takeover, there will be a new Samuel Osaigbovo Ogbemudia Stadium in Benin City in the coming months.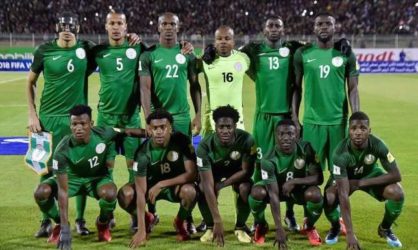 His deputy, Comrade Philip Shaibu, explained further that what his Principal has simply declared is that the new Ogbemudia Stadium will not be an astro-turf or artificial ground but pure grass and work is almost at 30 per cent level. "When next people who are here come to watch a game at the Samuel Ogbemudia Stadium, you will see a brand new stadium that is comparable to international standards.
The comments of the two Edo leaders got the leadership of the NFF, led by Melvin Amaju Pinnick, thinking and his immediate reaction was that the standard bearer of Nigerian football; Super Eagles will return to Benin City, sooner than later.