By Emma Una
CALABAR—FIVE persons were reportedly beheaded in a land tussle between the villages of Bubuo and Okwabang in Boki council of Cross River State.
The battle, which started on Saturday, has led to the destruction of many houses and livestock.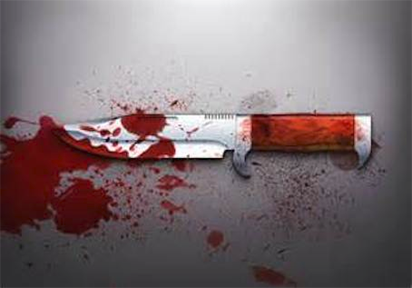 A resident disclosed that three persons from Bubuo and two from Okwabang were beheaded.
He said as at Sunday evening, many people had fled the area as youths from both communities freely engaged each other with guns and machetes.
He said no Police presence has been noticed as both sides are carrying on without any restraint.
However, Ms Irene Ugbo, Cross River Police Command spokesman, said anti-riot officers have been sent to the area.