By Samuel Oyadongha
YENAGOA—Governor Seriake Dickson of Bayelsa State, yesterday, declared that the six years of his administration has been used to place the state on the path of development, prosperity and greatness.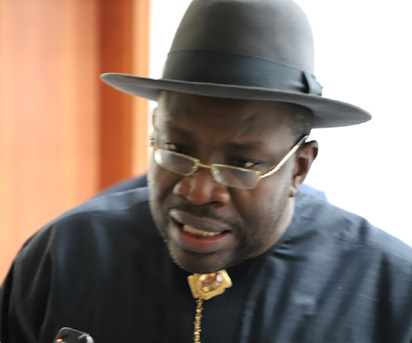 Dickson stated this during the thanksgiving service at the Gloryland Chapel, Government House, Yenagoa, to mark the sixth anniversary of his administration.
He said though the journey was rough with distractions such as economic challenges, his administration remained focused on delivery of quality infrastructure in education, health and others.
The governor, who sang praises to God alongside with his wife, Rachael, noted that despite the challenges, temptations and victories, his administration in partnership with the people of the state, has steered Bayelsa on the path of development and prosperity.
Meanwhile, former President, Chief Olusegun Obasanjo, is expected to visit Yenagoa, the Bayelsa State capital, to commission projects as part of activities marking the anniversary.
Already, the state government has renamed Glory Drive Gateway to Yenagoa from the East-West Road as Olusegun Obasanjo Drive.