By Oluchukwu Nkenta
THE Institute of Management  Consultant, IMC, has given an award of management excellence to Ibadan Electricity Distribution Company, IBEDC, over its strides in the power sector workforce.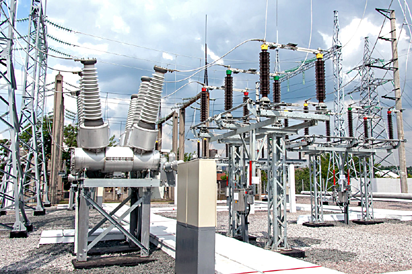 The award was given to the company at the Lagos Airport Hotel. Speaking on the award, Managing Director/CEO, IBEDC, Mr. John Donnachie, who was represented by Deputy Managing Director of the company, Mr. John Ayodele, stated that the company was striving to ensure a better management structure in the power business.
According to him, "We are eventually here to help provide and renew our consulting management. Consultancy in management does not mean you have to establish a consulting firm. It means if I am in a business of management and establishment, there is need for: firstly, professionalism so you can be regulated in a way to ensure that everybody is doing what is right.
"Secondly, it provides avenue for interaction and information flow and sets standards for the corporation and that is basically what the institute is all about.
"There is need for the award because they went through some round table discussion centred around the functionality of the institute and how we are going to relate and form pressure groups, share information among ourselves and how we are going to regulate ourselves."