Chief Magistrate, Wuse Zone 2 court, Mabel Segun-Bello, has urged Nigerians to develop the will that would enhance the implementation of the Child Rights Act in Nigeria.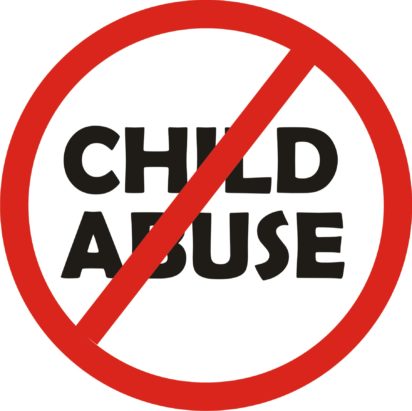 Segun-Bello made the call in an interview on Monday in Abuja, saying that its implementation would stall violence against children in the country.
The Child Rights Act was established in 2003 to domesticate the UN convention on rights of the child and to serve as a legal documentation and protection of children's rights and responsibilities in Nigeria.
According to her, the issue of violence against children is widespread in the country including child molestation, child labour and sexual abuse among others should be stopped.
"It is not about the institutional framework that is absent; there is this lack of will power to ensure that the rights of children are particularly implemented in this clime.
"It is one thing that we are not yet there, it is another thing that we are so far from being there, and the will to be there is absent.
"I just want to inspire within our hearts as Nigerians that we should develop that will in whatever cycle we are operating whether in the academia or as a media practitioner or in the bench or bar.
"Once the issues of children and implementation of their rights comes up, let's ensure that the Childs right is continually given its full expressions."
She noted that one of the major challenges facing the implementation of the act was that many people do not know where to seek redress for issues of violence against children and the institutional framework that takes care of it.
The chief magistrate added that the family court was established to cater for cases relating to children, calling for more awareness on the procedure for the family court and the Child Rights Act.
"Fortunately, the child rights act has been domesticated in most of our states, so we have that law as extant and as existing, but the problem now is how effective is the law?
"The effectiveness of a law is dependent on how much of it you know and how much of it you resort to.
"The child rights act has made it clear that all issues relating to children should be taken to the family court, whether it is a matter of children in conflict with the law or where the society or individuals have violated the rights of children.
"How many people know this? So, widespread illumination is also very necessary."
Segun-Bello explained that, the Child Rights Act states that, no application brought on issues affecting the rights of children should be struck out just on the basis of lack of jurisdiction, therefore, excuses are not tolerated.
She said that the family court is situated at two levels in all states, including Abuja that is the High Courts and the Magistrates' Courts. (NAN)