Twenty-two years after she dumped music to concentrate on her studies, Felix Liberty's daughter, Ivie has dropped her latest hot single titled, " Zionite."
Ivie,who released  her first solo album, "Nigerian Girl" in 1996, when she was 11 years  broke the good news on her Instagram page. " I am so excited to announce to you that my new single , "Zionite" is finally out," she wrote.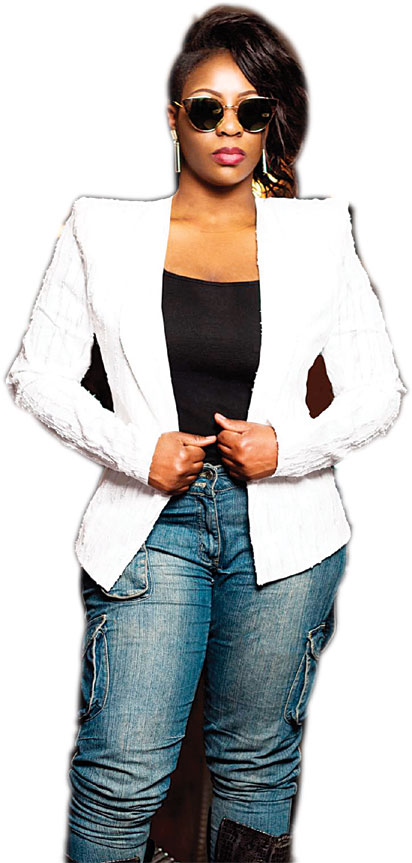 Recall that Ivie was in the country last week, where she was recording the five track- EP with her father. A London-based Nigerian fashion designer, Ivie dumped music after her father advised her to concentrate on her studies. Now, 22 years after she obeyed the voice of her father, the beautiful mother of four, who is married to Efosa Efe-Eweka, from the Benin royal family looks promising to take the place of her father in the Nigerian music scene. The beautiful fashion designer-turned singer is  overjoyed, returning to her first love-music after many years of hiatus.