GROUP Managing Director, Royal Exchange Plc, Alhaji Auwalu Muktari has called on staff of the company to focus on providing excellent customer service.
Muktari made this call during a strategy and budget retreat session of Royal Exchange Prudential Life Assurance (REPLA) held in Lagos recently.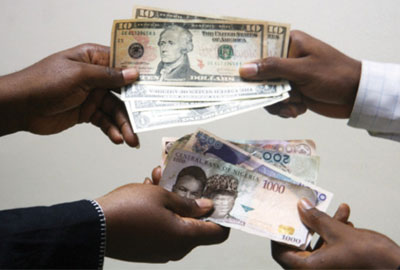 Muktari urged the staff to focus on customer service excellence, among other major initiatives, in the company's quest for market leadership and enhance its status as a dominant player in the life insurance industry in the next three years.
Muktari also encouraged staff of Royal Exchange Prudential Life Assurance, especially those in customer-facing departments, to make service excellence their watchword and guiding principle in their interactions and dealings with clients of the company. Muktari said, "If the customer is treated well, he/she stays with you, but if they receive shabby and unsatisfactory treatment, they (customers) will take their business elsewhere".
In his remarks, Mr. Wale Banmore, Managing Director of the company said in addition to service excellence, his company's focus is also on the deployment and upgrade of a robust retail marketing strategy to take insurance to the grassroots, as well as training/upgrading of its marketing personnel, in line with current realities.