By Luminous Jannamike
The Christian Association of Nigeria (CAN) has raised another alarm over what it said are the risks posed to the unity of the country by activities of armed Fulani herdsmen, urging the federal government to exercise necessary power that will clampdown on the killer herdsmen and their promoters.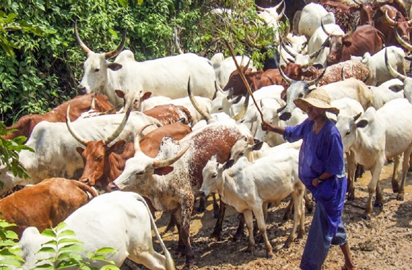 To this end, CAN declared January 7, as a day of nationwide prayers for victory over the activities of armed Fulani herdsmen.
CAN President, Rev Samson Olasupo Ayokunle in a statement by his Special Assistant on Media and Communication, Pastor Bayo Oladeji, said noted that in recent times, armed Fulani herdsmen all over the federation have continuously killed innocent farmers with impunity.