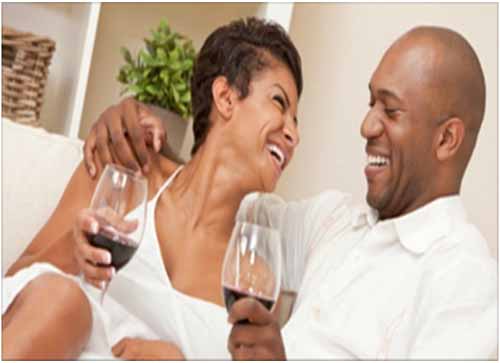 DearBunmi,
I'm in a loving relationship with a very pretty and intelligent girl. I pinch myself at times to believe my good luck,She's visited my flat a few times and we're eager to make love. But I have a problem – I have really nasty eczema on my leg and they look horrible because I am light skinned.
It will certainly be embarrassing to me if my girl should see it. I have told her about it and she said it wouldn't make any difference to how she feels about me.
But what if she feels repulsed?
Rex, by e-mail.
Dear Rex,
The crunch will come when you do sleep together – when you will be most nervous of rejection. Why don't you make love with the lights very low?
The best idea is a dimmer switch, which you can use to control how much of your body your girl gets to see.
When you're naked, focus on giving your girl as much pleasure as possible and don't draw attention to your legs. As you gradually gain confidence, it will be easy to let go of your sense of embarrassment.
Over time you'll certainly relax. As you do you will be encouraged to turn up the light a little more. Your girl will end up seeing your leg quite clearly – and you'll finally realise there's no problem and nothing for you to be afraid of.