The FCT Agency for Control of HIV/AIDS (FACA) on Wednesday  appealed to pediatricians to use its facilities in parts of the territory to treat children living with HIV.
The Project Manager of the agency, Dr Uche Okoro, made the appeal in an interview with newsmen in Abuja.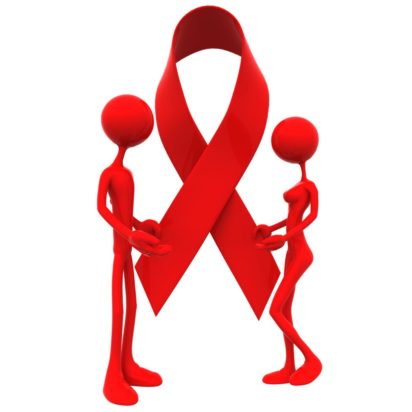 Okoro said parents found it difficult to bring infected children to Abuja and other towns in the territory to access treatment.
"We are planning to meet with pediatric consultants to come up with modalities in which children living with the virus  will be treated at the facilities.
"We want such consultants to be visiting the facilities where the infected children can easily access treatment.
"Children coming to city hospitals to get care is a challenge and this makes such children miss their treatment," he said.
The project manager said the children deserved special treatment, adding that the agency would do everything possible to give them necessary attention.
NAN