By Anayo Okoli
UMUAHIA—WORRIED by dearth of facilities in the prisons, Abia State Attorney-General and Commissioner for Justice, Chief Umeh Kalu (SAN), yesterday, donated 100 mattresses to the state Prisons Command.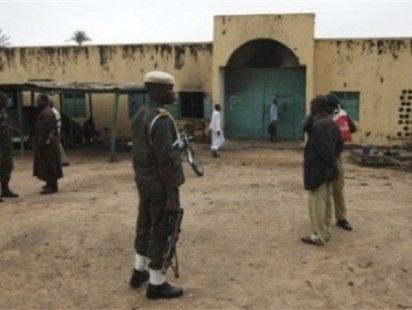 While making the donation, Chief Kalu said he was aware that the prisons in the state are overstretched, especially after the recent security crisis when some members of IPOB were arrested, charged and remanded in the prisons.
"I am aware of the challenges and I have made some interventions in the past but more needs to be done," he said.
The Attorney General said he made the donation on behalf of his family.
Receiving the foams, the state Controller of Prisons, Mr. Sylvester Ayoku, expressed joy over the donation, saying the items will help them face their challenges.