The General Overseer of the Glory Church of Christ, Benin-City, Prophet Tommy Yisa Aika, says for the Super Eagles to be the first African country to lift the World Cup in 2018, a foreign coach should not be handed the job of tinkering with the team for the tournament scheduled to be held in Russia.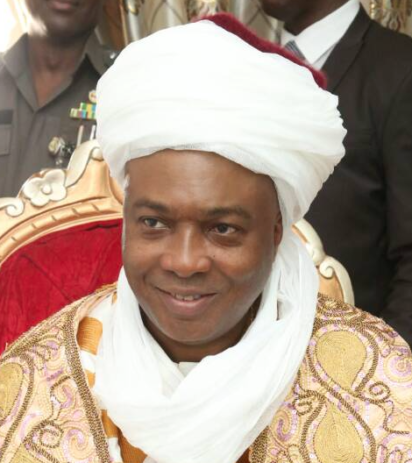 He asserted that Nigeria should expect a poor outing at the tournament if God's warning was ignored.
Aika claimed to have been instrumental to the national teams chain of successes in the past "Though I have never been appreciated for all my contributions to the Super Eagles lofty achievements, I am not deterred", he stated.
The cleric stressed that for the team to come out victorious at the mundial, God's message through him must be adhered to.
"The message that has been handed over to me for over 10 years now for onward transmission to the world is that the Super Eagles of Nigeria will be the first team in the continent of Africa to lift the World Cup.
"To achieve this feat the team should not be led by a foreign coach."
Aika appealed to Senate President Bukola Saraki to intervene in the issue as his previous appeals to the then acting President, Professor Yemi Osinbajo, was ignored.
"I will participate in the spiritual aspect of selecting three coaches and two financiers to be attached to the team", he said.
"The process of the spiritual selection of the coaching crew will involve a girl not older than 7 years picking the three coaches and the two financiers through a lucky dip.
"One of the coaches would be given the responsibility of coaching the attackers. "The second coach would be saddled with the responsibility of training the midfielders.
"Then the third will be assigned to training the defenders and goalkeepers.
"As per the two financiers one will be mandated to cater for the footballers while the other would be in charge of the officials.
"All these will be done in your(Senator Saraki's) presence and two other prominent personalities – retired Generals Theophilus Danjuma and Abdulsalam Abubakar.
"Of course, I and my team of prayer warriors would be doing the needful in the background," he concluded.