By John Mkom
Jalingo—Taraba State House of Assembly, yesterday, passed the state's Open Grazing Prohibition and Ranches Establishment Bill, 2017, into law.
At the resumed sitting yesterday, Majority Leader of the House, Joseph Albasu, moved a motion that the bill should undergo a third reading and it was seconded by Josiah Aji, who represents Wukari II state constituency.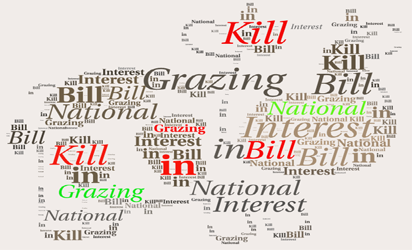 The Clark of the House, Mr. Ismaila Ukwen, was directed by the Speaker, Peter Diah, to read the long and short titles of the bill on the floor of the House, before proceeding to read other sections of the bill for third reading.
The House accepted that all 25 sections of the bill should form part of the law, completing the passage process, before the Speaker put it into a voice vote where the House, again, unanimously voted for the bill to become a law.
The House, however, pleaded with the executive to delay signing of the law to enable logistics by government and cattle owners to  be put in place.
Subscribe for latest Videos