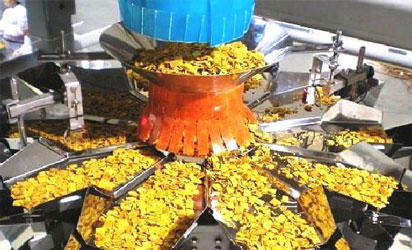 Cottage plant funded by SME loan
Calabar – The Cross River government said that it is partnering with the Arewa Cottons in Kaduna state to cultivate a cotton farm project in Woda, Yala Local Government Area of the state.
Mr Christian Ita, Chief Press Secretary to the state governor, disclosed this in an interview with the News Agency of Nigeria (NAN) in Calabar.
Ita said that the cotton project was designed to serve as feeder to the Calabar garment factory.
He added that the 2,000 hectares Cotton farm was expected produce about 30 tonnes of raw cottons for the Factory before the state carnival celebration.
He said that the farm would ensure that the Calabar Garment Factory operated at optimum capacity.
"The garment factory needs raw materials to be fully operational and to meet World standard as well as pressures.
"So, the cotton farm would provide this required raw materials, hence the need for the partnership".