By Ochuko Akuopha
OLEH—HOST Communities of Nigeria, Oil and Gas, HOSTCOM, Isoko ethnic nationality chapter, yesterday, urged the National Assembly to hasten the passage of the Host Community Bill presently before it to douse the tension in the Niger Delta and pave the way for the overall development of the  oil rich region.
Interacting with newsmen at Ozoro, Isoko North Local Government Area, Delta State, Chairman of the HOSTCOM chapter, Mr. Morrister Idibra, noted that the Host  Community Bill  "On the second schedule of the Petroleum Industrial Bill, PIB, has to do with how the host communities  can have practical benefits from oil exploration.
"In it, certain percentage of the income is to be set aside for the development of the region.  Besides, it gives room for the involvement of the people in equity participation in ownership."
Lauding the Senate for passing the Petroleum Industry Governance Bill,  PIGB, he said: "We are also in total support of the gas flaring prohibition bill because of the health hazard associated with gas flaring.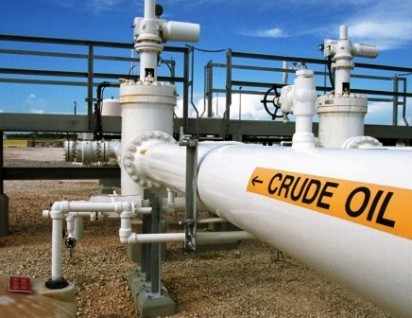 "A lot of lives would be saved from untimely death arising from the attendant hazards of gas flaring.  Besides, stopping it will bring development because it will create jobs for the people and the ecosystem will also be purified."
Saying that the Delta State Oil Producing Areas Development Commission, DESOPADEC, was not living up to the expectations of the oil bearing communities in the state,  Idibra said  the state government  "Is not releasing the statutory 50 percent of the 13 percent derivation thereby, making it impossible for project placement in the oil bearing communities.
"The excuse of lack of funds is no longer tenable and fashionable because developmental projects are going on in some part of the state.  What we are saying in a practical terms is that the money meant for DESOPADEC should be released and if the board is failing to  execute people oriented projects,  then host communities can rise against them.
"What we are seeing is lack of funding for the commission and DESOPADEC  is now like one of those ministries directly under the government that are not created by an act of parliament. There is anger in the mandate areas and I think,  government needs to do the needful now."
Subscribe for latest Videos