By Nwafor Sunday
Olamide Adedeji Aka Badoo, the YBNL boss and a popular Nigeria musician, has said that people usually look down on talented-budding persons who want to make some changes and contribute their quota in the social development of the country.
I don't know why people are like that, he quizzed, while reiterating his position in collaborating with Efe the winner of BBN. I am ready to partner with him whenever he is ready, I will welcome him with a warm cuddle, he said.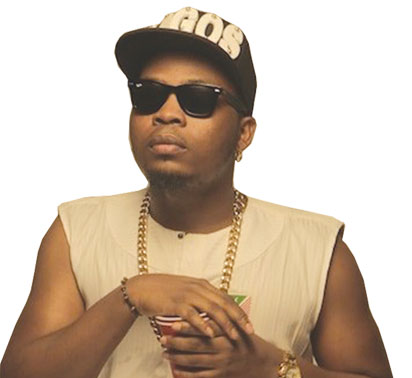 Recall he had  promised Efe that he wants to be a part of his success story, thus to collaborate with him pending when he (Efe) builds up his fans. He made this known to newsmen via an interview anchored by 'Soundcity radio'.
According to him, " I mean whenever he is ready, I am. " The only reason i said that was because a lot of people tends to look down on people who they think oh! this dude or this person is not talented enough or …… but what I see in people is beyond the cover.
"You know, you don't judge a book by its cover in most cases. " I see zeal, I see hunger, I see passion anytime I see Efe. " I see someone that is really ready to grind and someone who is definitely going to be diligent in his work.
"It is written that if you are diligent with your work, you will dine with kings. " The guy might not be all that fantastic or spectacular but I can see it in him and over time he is going to develop himself as he grows in the industry.
"So if people can give him time, opportunity and support him, let him know that anything is possible, anybody can achieve anything, anybody can be anything. "All you have to do is just a little encouragement" he said.
Watch video: