By Emmanuel Aziken, Political Editor
THE internal contradictions that its critics have always said were inherent in the All Progressives Congress, APC, manifested, this week when the Minister of Foreign Affairs, Mr. Geoffery Onyeama openly upbraided against one of the poster girls of the APC in its formative years.
Former broadcast journalist turned politician, Mrs. Abike Dabiri-Erewa, after three eventful terms in the House of Representatives stepped down for what she probably hoped would be greater challenges.
During the presidential campaigns, she was a shinning star, often serving as an opening act or as emcee for the presidential campaigns. Her frontline position during the campaigns, it was envisaged, would land her a similar frontline position in government.
Suggestions as to her possible role in government were never ending though many political writers believed she would end up as presidential adviser/liaison officer to the National Assembly. However, in the end, she ended up as Senior Special Assistant on Diaspora Matters continuing with her last brief in the House of Representatives where she served as chairperson of the House Committee on Diaspora Matters.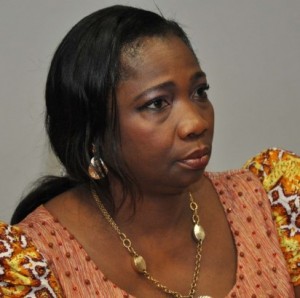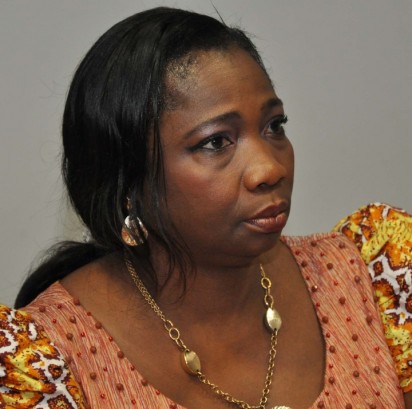 Did she believe she was the minister of foreign affairs? That was the question some asked when she went with aplomb taking up issues that were apparently stymied by bureaucratic constraints.
When the ministry delayed in responding to the South African xenophobia attacks, Mrs. Dabiri-Erewa quickly let the world know that Nigeria and its government were not silent. When some Nigerians were deported from the United States, she made history with a travel advisory urging caution for Nigerians on non-essential trip.
That was apparently the last stroke as Mr. Onyeama unfurled to dismiss as irrelevant any matter on foreign affairs not coming from him or spokesmen for the president. The issue again opened the divide between the Campaigners for Change as represented by Dabiri-Erewa and the Conveyors of Change as represented by Onyeama.
Many of the campaigners for change believe that those things they campaigned for have been taken over by many former members of the Peoples Democratic Party, PDP, who have taken over their place in government.