THERE is a strong tendency towards hypocrisy in Nigeria, a country where sex scandals trail both politicians and pastors. Politicians go to university hostels to pervert young women,bankers send them out to rich businessmen as "bait": BBN is the least of our problems.
I don't watch or particularly like BBN but Nigeria is (supposedly) a free, secular society. We can't set the dangerous precedent of banning a TV programme in a country that recognises freedom of expression.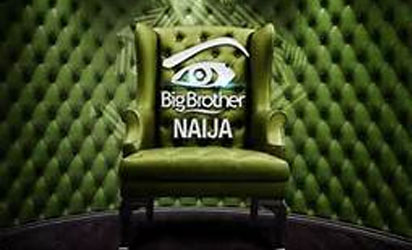 You don't have to watch BBN if it bothers you, it isn't perverting Nigerians any more than any popular highlife musician with explicit lyrics. The true perverts are often in the highest offices of the land and our religious leaders act as their fronts, spewing ethno-religious hate to distract from their evil and complicit deeds.