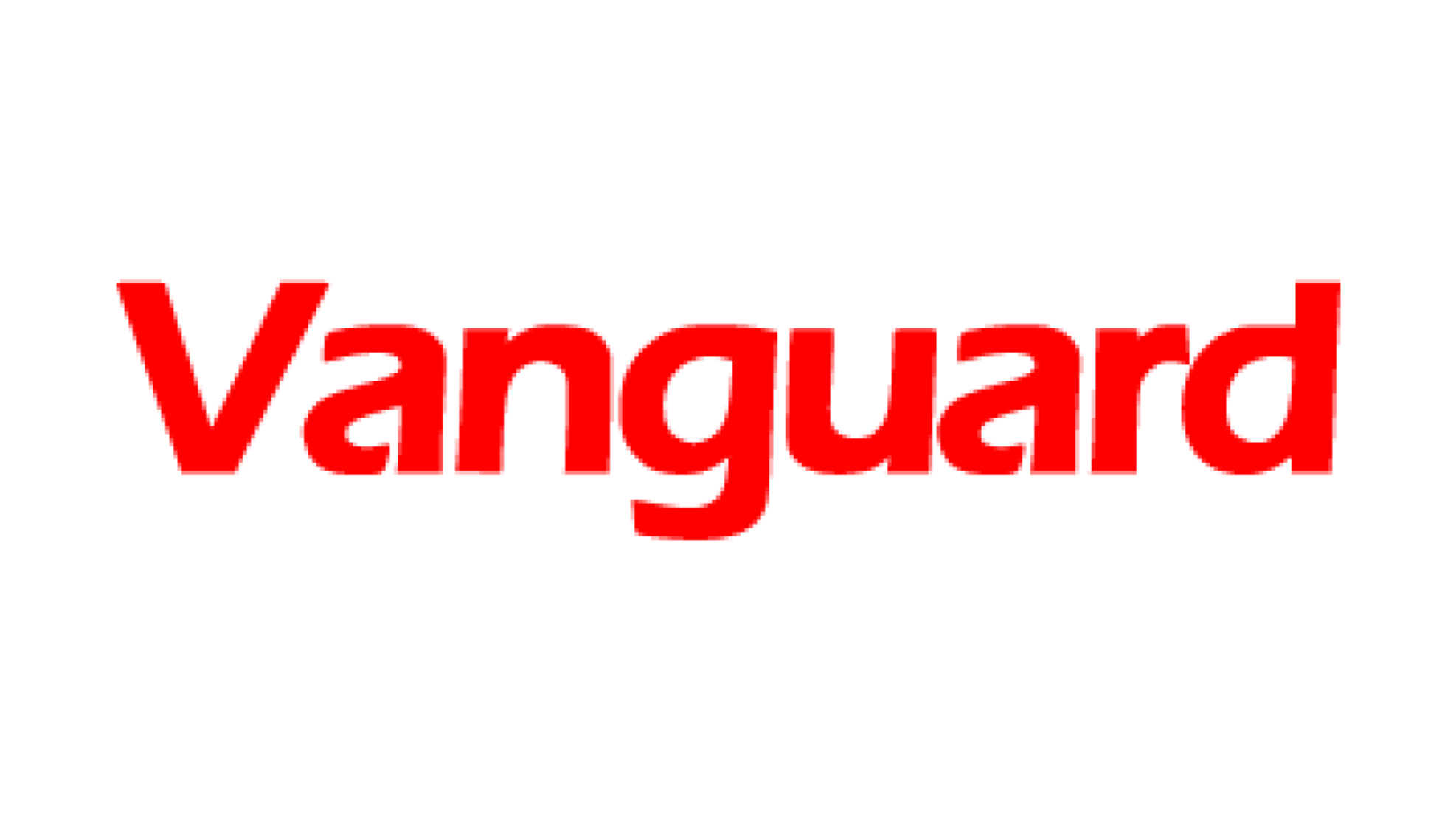 Ilorin – Some farmers in Kwara say the menace of herdsmen on their farms are destroying farm produces and causing economic loss.
Some of them who narrated their ordeals in an interviews in Ilorin on Tuesday, said there was the need for the state government to intervene and control the invading herdsmen.
They said the herdsmen had virtually forced them to run for their dear lives and even abandon their farm lands.
A Cassava farmer, Mr Kehinde Fagbemi, said herdsmen had occupied his farm for sometime, where cows and cattle now graze.
"My farm is located in Bacita area, but herdsmen have frustrated me to the point of abandoning the farm.
"They even threatened to harm me when I challenged them for intruding into my farm," he said.
Another farmer, Malam Abubakar Mohammed of Lafiagi in Edu Local government area of Kwara, described the attitude of the herdsmen as" barbaric".
Mohammed said the herdsmen had become a threat to farmers' lives in the area and attempts to stop them usaully turn violent.
"My entire beans farm was ravaged by their cattle. I wept the day I got to the farm and met the herdsmen grazing their cattle on my beans farm.
"They have no conscience and are always ready to fight anybody that have the courage to challenge them," he said.
Mr Musbau Akanni who has farm in Jebba said he could no longer go to his farm freely as he was afraid of the herdsmen harming him at any given time.
"Also, farmers here are afraid of them because we are no more safe from their evil act.
"There was a time they stabbed one of my friends whose farm was not far from mine, just because he challenged them," he said.
Akanni, therefore appealed to government at all levels to check the activities of the herdsmen so as to promote the development of agriculture, which is the mainstay of the nation's economy.