BY IYABO AINA
It is no longer news that one of the biggest families dominating the entertainment scene is the Afolayans, children of late theatre legend, Adeyemi Afolayan popularly known as Ade Love.
However, we only hear the names of Kunle, Moji, Gabriel, Toyin and Aremu Afolayan on daily basis because of their roles in the entertainment industry.
It should also be noted that Gabriel Afolayan combines music with his acting career, but unknown to many, there is another son of Ade Love in the music industry whom we hardly talk about.
He is Ibukunolu Afolayan popularly known by fans as IB Kord.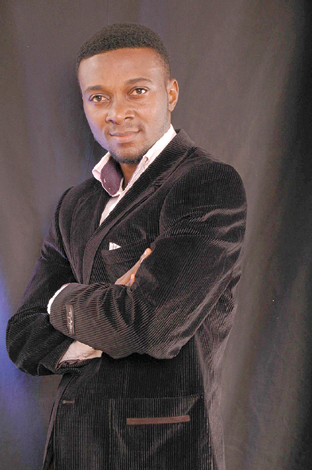 The graduate of Civil Engineering from the Federal Polytechnic, Offa, Kwara State, is a gospel artiste who delved into music decades ago.
Ibukunolu is also a notable music producer, composer and a creative concept developer from his polytechnic days. He has done a couple of radio jingles and TV adverts for corporate bodies and private business concern to his credit.
The multi-talented singer  launched his debut album titled Confirmation, December 3, 2016 at RCCG Elim sanctuary, Dopemu, Lagos.
According to him, his passion for music was discovered from childhood when he made himself active in series of cultural activities during his primary and secondary school days.
His love for music became more pronounced as a teenager,  when he served in various Church choirs as he was often attracted to musical shows in these churches.