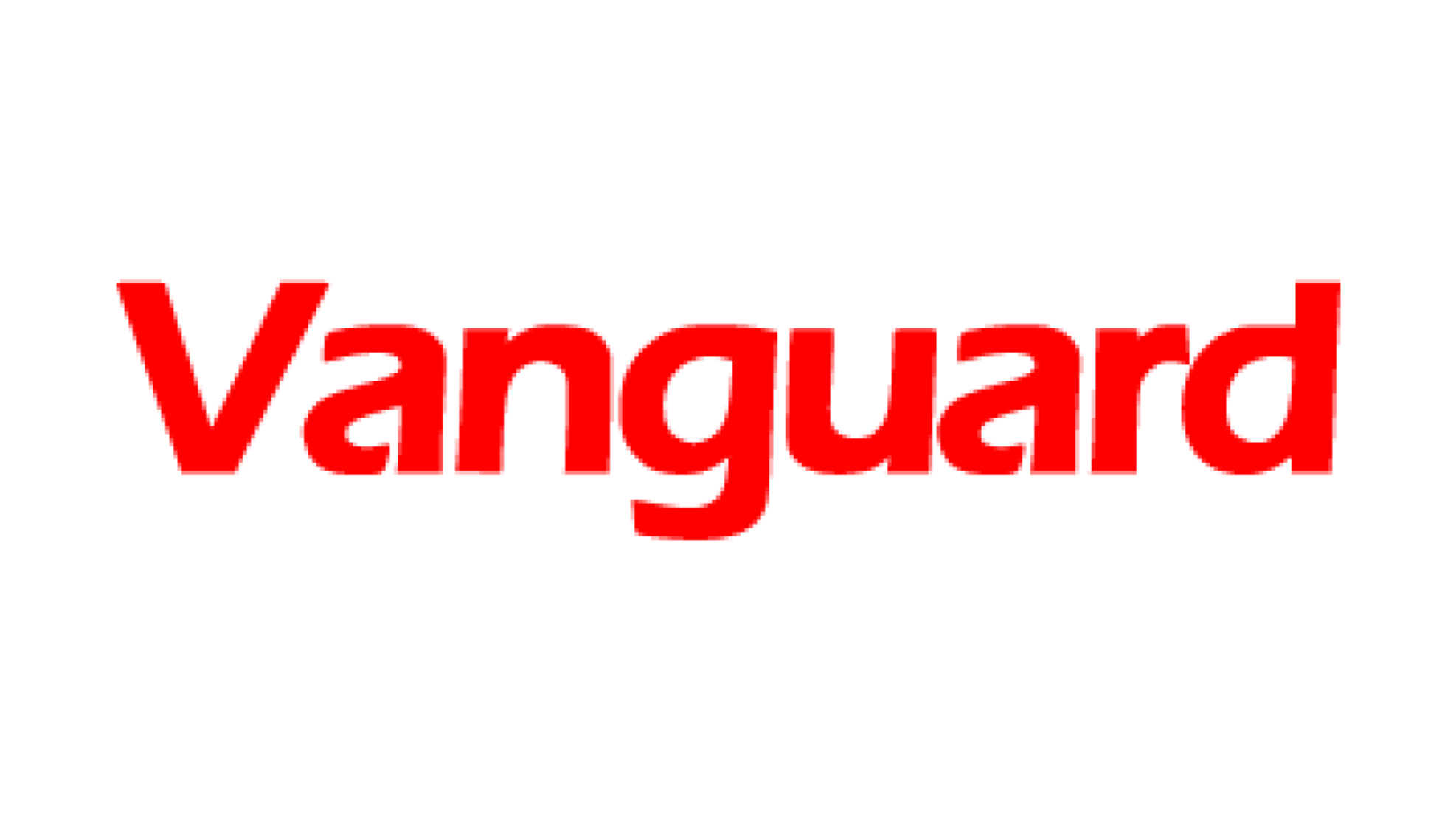 Dutse – Residents of Dutse in Jigawa on Monday commended President Muhammadu Buhari and the Nigerian military for taking over Sambisa forest in Borno from the Boko Haram insurgents.
A cross section of the residents, who spoke in Dutse, said the development was significant as it could mark the end of Boko Haram in the country.
Alhaji Adamu Garba, a business man said that he was exited when he heard that Sambisa forest had been captured and taking over from Boko haram.
Garba said he had never doubted the capacity of the President Buhari and Gen. Tukur Buratai to defeat the insurgents in the North East region.
According to him, the development is coming at a time President Buhari is ready to focus on reviving the country's economy.
Dr Abdulhakeem Adejumoh, a lecturer with the Federal University Dutse, said the news of the military's success in Sambisa forest brightened his day.
Adejumoh urged Nigerians to congratulate the military for their commitment, resilience and doggedness in flushing Boko Haram from the enclave.
Malam Tanimu Adamu, another resident, told NAN that with the latest development, the President had completely redeemed his promise to fight insecurity in the country.
Adamu, therefore, urged the Federal Government to motivate the armed forces for the milestone achievement.
Mrs Zainab Abubakar, a house wife, stated that the development has rekindled the hope that the present administration has the capacity to deal with other security challenges in the country.
Abubakar advised the government to focus attention stopping the spate of kidnapping and the conflict between herdsmen and farmers.