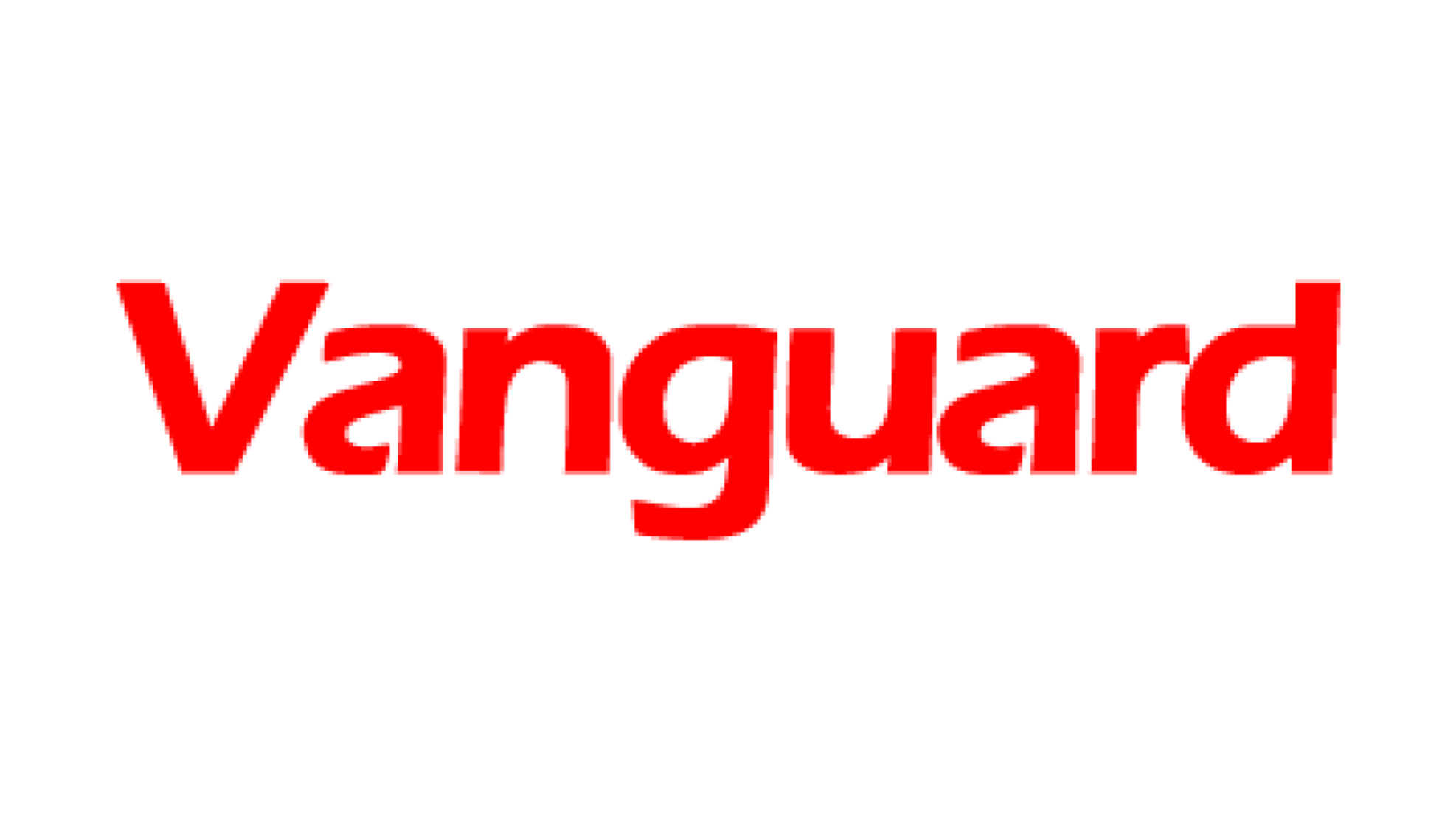 By Providence Obuh
Deputy Governor of Lagos State, Mrs. Idiat Adebule, First femaleRear Admiral in Nigeria, Rear Admiral Itunu Hotonou, among others areset to grace the Women in Successful Careers (WISCAR) 2016 conference and 7th annual graduation ceremony. WISCAR is a not-for-profit organization set up to counsel, mentor and enable career women realize their full potential and contribute meaningfully to organizations and the nation.
The event scheduled for December 10, 2016 would hold at the Muson Centre, Onikan with the theme: "Women Rising- Transforming leadership"In a statement, founder of WISCAR Mrs. Amina Oyagbola, said tha tthe event will highlight the importance of the contributions of womento the growth and development of the nation and ensure equal opportunity and empowerment of women for real development to occur inthe country.
She added that the theme of the event was selected due to its relevance at a defining time such as this in the history of the world with women in several positions of leadership.According to Oyagbola, "The WISCAR mentoring and leadership event is a special event where we feature distinguished women and men and engage meaningfully with them through panel discussions toteaseout key and relevant issues that relate to gender, leadership,mentorship and development."she pointed out that there would be panel discussion of carefullyselected exemplary women who are leaders in their various fields of endeavor including; Abiola Alabi, former Managing Director of M-NET,Bolanle Austen Peters, Founder, Terra Culture and Mrs. Hajara Adeola,Managing Director, Lotus Capital.
Other participants include: CEOs of notable companies and corporations, senior corporate executives, ministers, legislators, HR Professionals, ministers, ambassadors as well as WISCAR advisory board members, mentors, mentees and professional men and women.However, Aloma Mukhtar; former Chief Justice of the Supreme Court of Nigeria, Ayo Obe; Human Right Activist, Oby Ezekwesili; former Vice President World Bank and Minister of Education and Solid Mineral and Mrs. Ifueko Omoigui Okauru, former FIRS Executive Chair personhave enjoyed the award in the past.