*Robbers break into Abuja stadium
BY JUDE OPARA, Abuja
Properties worth millions of Naira have been carted away by burglars who broke into the VIP section of the Abuja National Stadium over the weekend.
The yet to be arrested thieves who audaciously smashed one of the front glass panels of the VIP lounge from where they gained entrance were said to have stolen a lot of items including four large flat-screen televisions.
Some personnel of the Ministry of Youth and Sports who were at the scene yesterday said the incident happened Sunday night after some church members who had held their usual all night vigil had closed and were packing their equipment inside the main bowl.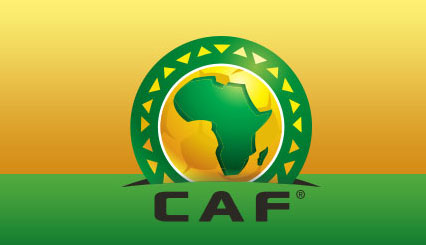 The staff who were visibly angry over the incident further blamed the security operatives for their alleged negligence in the issue. They specifically accused some of the contract staff who clean the stadium of being in the habit of watching television with their generating set at night.
"I have said it before that we have heard that some of these artisans usually put on their generators over-night and that may be the reason they did not hear the noise when they were breaking the glass."
But a source who pleaded anonymity told Sports Vanguard that he suspects an insiders job because the space on the glass was not big enough to pass a flat-screen television.
He also revealed that it was not the first time the stadium will be burgled with different public property being carted away by the men of the night. "This looks to me like an insiders job. Look at the hole on the glass, it is not even wide enough to pass a full grown man  not to talk of the television sets. Again I suspect this might be the signature of the same group who earlier this year broke the office near the NTA office and made away with over 25 laptops used for the All Africa Games (COJA) in 2003.
"The annoying thing is that just like in the first one, nothing will happen because the till date we are yet to hear anything from the Administrative panel set up by the ministry."
Already forensic experts from the police are said to have taken over the case with the view to determining the identity of the suspects.