By Chris Ochayi
ABUJA—The  Federal Government has  been advised to involve elder statesman and prominent Ijaw leader, Chief Edwin Clark in the ongoing dialogue with Niger Delta Avengers, NDA, to ensure speedy and amicable resolution of the crisis.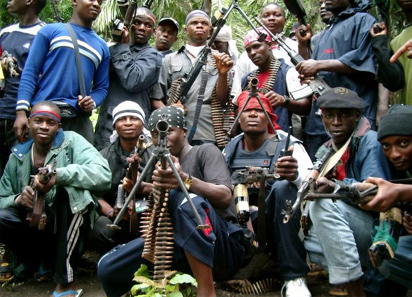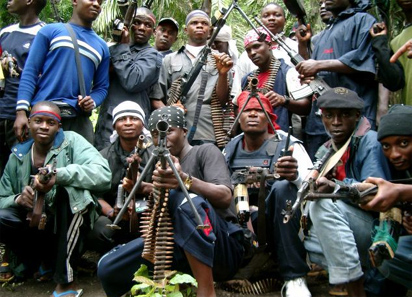 A former National Secretary of Labour Party, LP, Mr. Kayode Ajulo, who gave the advice in a chat with Vanguard in  Abuja, was optimistic that the former federal Information Commissioner has the capacity to persuade the militant group to drop their arms.
He argued that Chief Clark who is well respected in the region and particularly, among his Ijaw kinsmen, would apply wisdom in engaging the militants, which according to him would yield fruitful results because of his status in the region.
The Abuja based lawyer, who expressed concern over the  consequences of the attacks on the oil and gas pipelines on the nation's economy, warned that the government should urgently deploy all measures that would help in ending the destruction of the oil facilities.
He said "I am of the opinion that the best way to resolve the Niger Delta crisis is for the Federal Government to dialogue with the members of the Niger Delta Avengers. The government I think cannot achieve much with use of excessive force.
"And that is why I will suggest that in its resolve to engage them, the authorities should include the leader of Ijaw nation, Chief Clark, who will be of grat value to the  engagement with the militants."