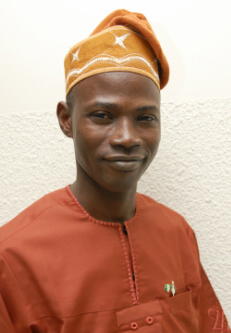 Obasa
The lawmaker representing Ojo Federal Constituency in the House of Representatives, Hon. Tajudeen Obasa has called for an undisputed truce in the ongoing leadership crisis rocking the largest party in Africa.
In his statement, the lawmaker appealed to the founding fathers to do the needful in uniting all warring factions for the sole aim of reclaiming the presidential status comes 2019.
Hon. Obasa described the agitation by the various factions as " A victory for democracy " understanding the fact that democracy is all about uniting views of different positions.
In resolving the current leadership issue, the lawmaker assured Nigerians that the party is built on strong foundation and its internal mechanism is enough to resolve the issue within the shortest time.
"Sustaining the prosperity of a political party lies in its internal mechanism to resolve issues as they arise"
"The Peoples Democratic Party (PDP) will surely bounce back to reclaim its presidential status in the next general elections. All agitations by various groups will be a joyful blessing for re-positioning"