By Evelyn Usman
The Lagos State Police Command was, yesterday, thrown into mourning following the death of one of its Area Commanders, Osung Ekpo, in a swimming pool on Valentine's Day.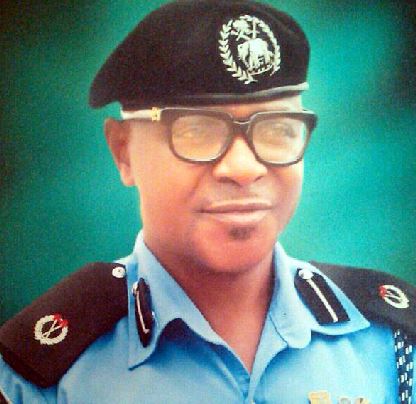 Ekpo, an Assistant Commissioner of Police, reportedly drowned in a swimming pool in Ajah area of Lagos, Sunday.
As the news of his death filtered in, officers and men of the Area 'K' Police Command, Morogbo, broke down in tears, describing their boss as an amiable officer.
Ekpo was said to have gone to a hotel in the company of some friends, Sunday, where some of them decided to have a swimming exercise.
While a version of an account said Ekpo hit his head on a concrete wall when he dived into the pool, another version had it that he swam to the deepest part of the pool.
One of his friends, who noticed his absence, raised the alarm. Ekpo, as gathered, was brought out of the pool and rushed to an unidentified hospital where he was declared dead.
Some officers described his death as mysterious, disclosing that it occurred after he led some policemen to reclaim police land from land grabbers at Morogbo area of Badagry, which is under his jurisdiction.
Lagos State Command Public Relations Officer, Dolapo Badmus in a statement said: "The Lagos State Police Command regrets to announce the death of Assistant Commi-ssioner of Police, ACP Osung Ekpo, who until his death was the Area Commander, Area 'K' Morogbo, Lagos."