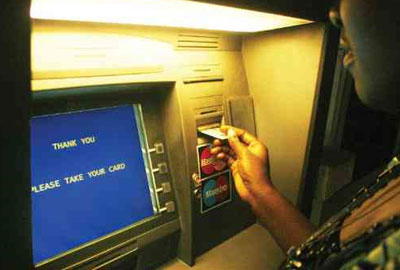 The decision of FirstBank to increase the volume of its Automated Teller Machine,ATM, galleries across the country has redefined the significance of ATM to customers.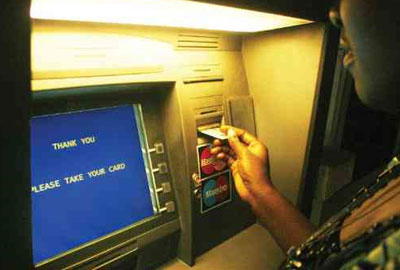 Particularly, the offer is geared towards satisfying customers increasing needs for ATM.
A visit to FirstBank's branches across the cities revealed that the ATM galleries have been increased to a minimum of four with more in busy areas.
Unlike in the past, cards are now renewed within 15 minutes of application.
This development has elicited commendations from customers, who hitherto had difficulties in renewing their credit cards.
Speaking in that respect, an industry expert Dr. Julius Ighodaro, said: '' I have always wondered what would have been the lot of every Nigerian, particularly families with working parents, if not for the intervention of ATMs. Assuming you work in a firm where you have to leave your house at six in the morning and come back at eight in the evening; and your spouse is also engaged in a job that takes her out of the house at eight in the morning and then back at six in the evening. With kids still in primary schools who only manage to come home from school everyday through a neighbour's help.
''This initiative helps you carry out your transaction with ease. Paying of bills in one is now convenient at zero cost. Using the ATM is still the same procedure, only added features that help you make your transactions with ease are added. They come as interactive guides that appear on the screen as you slot in your card. Just follow the prompts and you will get your transactions done in just a few minutes.''