By Babajide Komolafe
The economic performance of countries within the Economic Community of West African States (ECOWAS) is inadequate for the proposed single currency for the region.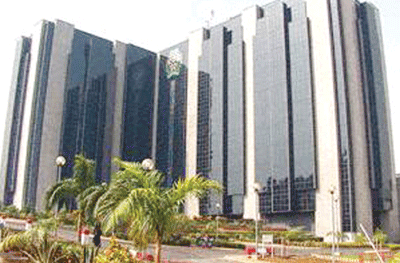 Governor, Central Bank of Nigeria (CBN), Mr. Godwin Emefiele disclosed this at the 31st meeting of the Committee of Governors of the West African Monetary Zone (WAMZ). He said a recent study to appraise the preparedness of Member States has revealed lack of performance.
In his keynote address delivered at the meeting Emefiele said, "The results of the state of preparedness study commissioned by the 32nd meeting of the Convergence Council showed that the performance of Member States' on the convergence scale relative to that required for the establishment of a monetary union is still inadequate.
"Also member countries' business cycle synchronization in terms of real GDP, inflation, broad money and interest rates remained weak, and their level of institutional preparedness for the monetary union remain inadequate.
"The study, noted that member countries continued to make remarkable progress towards the establishment of a common market and the implementation of the ECOWAS Trade Integration Protocols and Convention as well as significant progress towards the reforms of their financial systems.
"Over the years, our appraisals have continued to show that the level of macroeconomic convergence in the Zone remained inadequate relative to the set targets. Since 2009, no two countries satisfied all the four primary convergence criteria consistently for two consecutive years. Accordingly, we have missed several launch dates for the monetary union.
"This may have informed the decision of the Heads of State and Government to approve the Modified Gradualist Approach to monetary integration by 2020. Our role, therefore, is to honestly appraise this directive and design strategies to ensure a sustainable monetary union in the zone . In doing this, we may have to think outside the box realistically assessing and providing innovative options as well as the costs and benefits of Implementing the Modified Gradualist Approach.
"It is important that we remind ourselves of the need for the buy-in of all Member States in the WAMZ Project. We need to constantly update ourselves with the level of progress made, challenges and level of cooperation required. In this regard, there is need for the intensification of efforts in the area of sensitization of all stakeholders.
"We must individually endeavor to evaluate, sign and ratify the various WAMZ Protocols and strive to implement them accordingly."