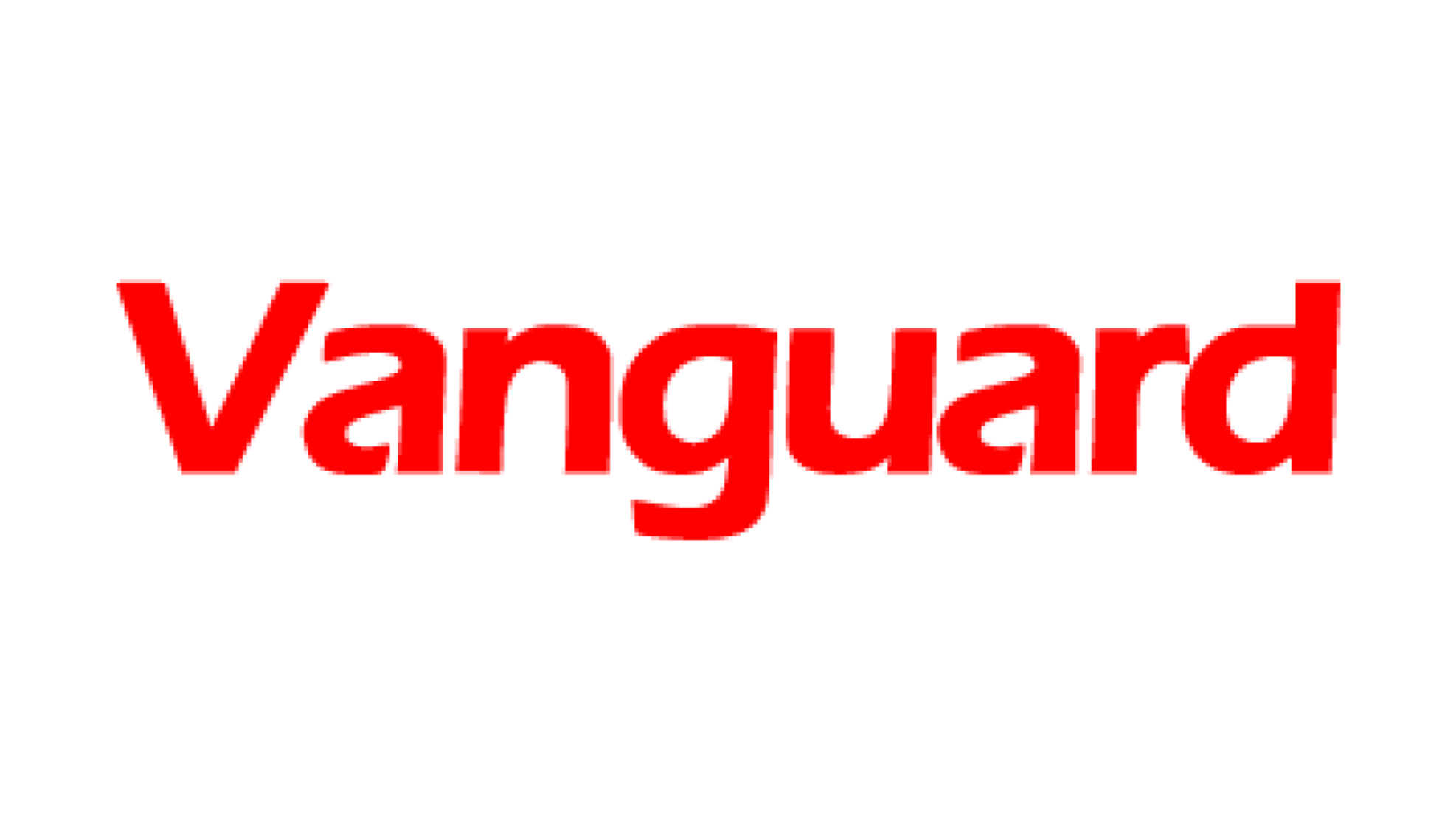 By IKENNA ASOMBA
As threat to national unity, has been identified as one of the greatest challenges facing the nation, educationists who gathered for the 28th Annual National Conference of the National Association for the Study of Religions and Education (NASRED), last Tuesday, at the Federal College of Education, Osiele (FCEO), Abeokuta, Ogun State, have affirmed that religious education has a major role to play in the peaceful co-existence of the people, considering the nation's multi-ethnic and pluralistic nature.
At the 4-day Conference with theme: "Religion, Education and National Unity," the speakers lamented that religion and education which ought to play a major role to restore the nation's needed national unity have failed woefully, noting that while religion has been politicized and polarized, education has not being given the necessary attention in the country.
In his remarks, Dr. Paul Ojebode, NASRED President and Dean, School of Arts & Social Sciences, Federal College of Education (Special), Oyo State, stated that "the conference was imperative towards coming up with a workable solution that will move our country forward, as the ethnic and religious crises occurring in different parts of the country are as a result of  our value system  and orientation, which has led to a chaotic society, instead of unity and brotherliness."
According to the Lead Paper presenter, Rev. Dairo Olalekan, a lecturer at the Department of Religious Studies, Olabisi Onabanjo University (OOU), Ago-Iwoye, Ogun State, the misinterpretation of religion has led to inevitable misunderstanding and conflicts among the various ethnic nationalities, pointing that that religious education devoid of dogma is key to national unity.
"Religion, despite its teachings on peaceful coexistence with all people irrespective of their beliefs is seen today in Nigeria as a problematic issue causing bitterness, crises and violence.
"That religions preach peace have become a mere statement devoid of honest meaning and commitment, more especially between Christianity and Islam which soon discovered that they were not at peace with their own kith and kin.
"To know what religion really is and to have the understanding requires academic knowledge of religions, devoid of indoctrination is of essence.  Academics teaching Religious Studies, especially at higher levels should take special note of this. Dogmatic teaching of religion without recognizing the truth or values in other religions can never bring the desired national unity."
In his Keynote address, Prof. Ishaq Akintola, Dean, Faculty of Arts, Lagos State University (LASU), Ojo, while affirming the role religious education in building national unity explained that it cannot be separated from human values of unity, patriotism, love, tolerance, forgiveness among other moral virtues.
His words: "These values sustain humanity and without them, man would become no less than a beast. It's the teaching of these values and their entrenchment in the school curriculum which help to transmit these valuable societal values from one generation to another. Nigerian Christians and Muslims have enjoyed and sustained cordial relationship through the teaching of these values, until the process for strangulating religious education became pronounced."
Arguing that government's insensitivity on religious education has led to a fall-out where greed and avarice among Nigerian leaders and politicians, corruption in high and low places and lack of patriotism reign supreme, the Professor of Islamic Studies suggested that "the glory of religious education must be returned at all levels of education in the country," adding "in order to ensure that the education sector gets due attention, those who aspire to be leaders in Nigeria must educate all their children within the country such that anyone who has a child schooling abroad becomes automatically ineligible to contest in elections or hold any public post."